Broden & Mickelsen Criminal Defense Law Firm Dallas
MEDIA ROOM BY STORY.KISSPR.COM
Stories:
News - Press Releases - Blogs
Pleadings filed today in State of Texas v. Sgt. Daniel Perry * * * * PRESS RELEASE * * * * The following pleadings were filed today in the State of Texas v. Sgt. Daniel Perry by defense attorneys F. Clinton Broden, of Broden & Mickelsen, and Doug O'Connell: 1) First Motion for Request for Evidentiary Hearing in Support of a Motion to Dismiss Indictment Based upon Prosecutorial Mis...
August 13
Credit card fraud is a serious crime that carries harsh penalties under Texas law. Additionally, accusations of credit card fraud can affect your personal and professional reputation, even if you weren't involved in the alleged crime or made a genuine mistake. Continue reading to learn how Texas law defines credit card fraud, what the penalties are for a credit card fraud conviction, and poss...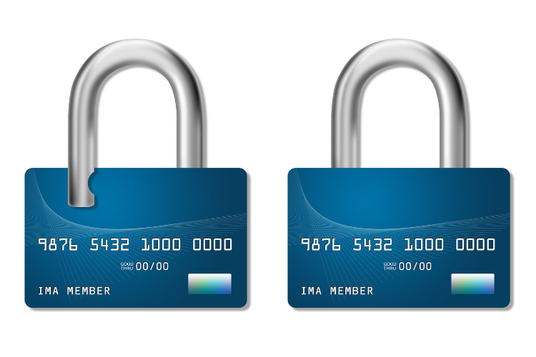 August 10
Dallas Habeas Corpus Lawyer Provides Web Resource on State And Federal Habeas Corpus Criminal Defense. Leading criminal appeals lawyers in Dallas have published a comprehensive web guide with case law, FAQs, and recent outcomes to help the general public understand Habeas Corpus and Appeals. The Resource comprises of: EXPERIENCE STATE APPEALS HABEAS FAQ STATE COURT APPEALS RESULTS ...
August 09
Fraud and scams are unfortunately commonplace and can result in victims losing large sums of money. Dallas criminal defense attorneys Broden and Mickelsen, who have decades of combined experience defending clients in white-collar crime cases in both state and federal courts, have created a free resource describing and explaining five common types of frauds and scams in Texas. Broden and Mic...
August 05
While we are disappointed that Judge Brown did not order an evidentiary hearing to get to the bottom of Jose Garza's actions, it is important to recognize that Judge Brown simply concluded that an evidentiary hearing was not needed because prosecutors are not absolutely required to present exculpatory evidence to a grand jury. This certainly does not excuse Mr. Garza's actions and Judge Brow...
August 04
Taking the life of another person is one of the most serious crimes possible, and the penalties for committing such crimes are just as severe. If you are facing a murder charge, it's normal to feel a range of emotions, including fear and uncertainty about the future. This is why it's important to act quickly and to contact an experienced Dallas criminal defense lawyer if you are facing any k...
July 22
Sexual assault is, rightfully, taken incredibly seriously in the United States and in Texas. Victims of sexual assault have to deal with lifelong emotional main and psychological distress as a result of their trauma. However, false accusations of sexual assault, whether intentional or mistaken (for example, a victim who was incapacitated at the time of their assault may mistakenly accuse th...
July 11
New Website resource developed by Dallas based leading attorney Mick Mickelsen on the subject of Federal Money Laundering. Money laundering is generally understood to be the process of making illegally obtained money (such as the proceeds gained from drug trafficking) appear to be from a legitimate source. However, money laundering charges can be far broader than this, and the penalties the...
June 21
When someone is prosecuted for assault, they will often claim they were acting in self-defense against another aggressor. In fact, it's quite common to see self-defense in news stories about people accused of seriously injuring or even killing another person. For example, in so-called "stand your ground" cases in which someone kills an intruder, the defendant may say they feared for their l...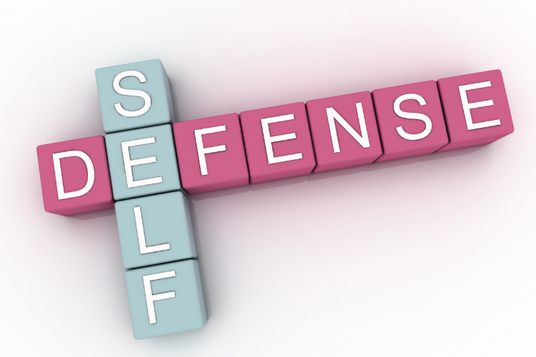 June 14
Being prosecuted for a criminal offense is a deeply troubling situation for anyone to find themselves in, but college students, whose professional careers have not yet even begun, have additional pressures to consider. Many institutions of higher education may expel or suspend students with criminal convictions against them, the consequences of which may affect the student for decades to come...