Broden & Mickelsen Criminal Defense Law Firm Dallas
MEDIA ROOM BY STORY.KISSPR.COM
Stories:
News - Press Releases - Blogs
Dallas, TX - Being investigated for fraud can be a scary experience; however, it can be even scarier when an individual doesn't find out about the investigation until after he or she is arrested. Federal white-collar criminal investigations encompass a wide variety of alleged crimes, but most involve some allegation of fraud. In such cases, it is important not to simply hire any criminal de...
March 03
For many people, getting stopped by the police can be a heart-pounding encounter, whether you're stopped and frisked on the street or pulled over for speeding. Knowing your rights, along with knowing how to act with law enforcement, can help make the encounter less stressful. It can also help you avoid doing or saying anything that might incriminate you. Your Fundamental Rights When Stopped...
February 28
If you enter someone else's property without permission, you can be charged with a crime called criminal trespass. In addition to being charged with a crime, you may face monetary penalties in civil court. In the criminal system, however, trespassing is punishable by fines and in some cases even jail time. An experienced Dallas criminal defense lawyer at Broden & Mickelsen will help you u...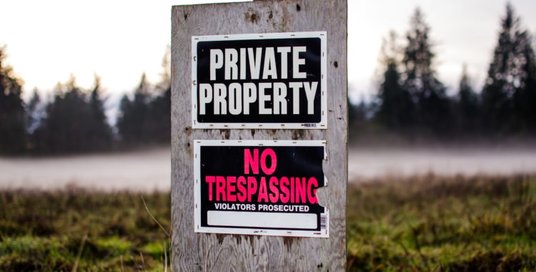 February 11
The financial demands can result in stress, family disagreements, and shrinking bank accounts. According to the National Retail Federation, Americans spend about $465 billion on holiday gifts each year. With so much pressure to buy gifts and indulge in celebrations, some people make the unfortunate decision to shoplift. Shoplifting is a serious crime in Texas, and it can lead to severe cons...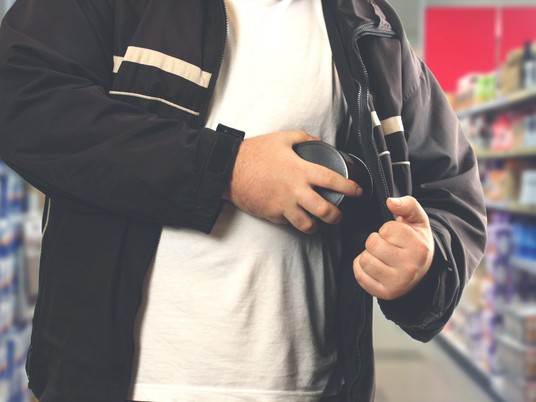 January 30
Here are some of the most commonly asked questions and answers about the federal appeals process. By Dallas Criminal Appeals Attorneys Broden & Mickelsen If you want to appeal a criminal conviction, you probably have many questions about the federal appeals process and your options. Here are some of the most commonly asked questions and answers about this highly complex area of law. Can...
January 25
STATEMENT REGARDING GARRET MILLER Clinton Broden, a partner in the law firm of Broden & Mickelsen, LLP and defense attorney for Garret Miller, releases the following statement on behalf of Mr. Miller: First, let me say that I was in Washington, D.C. on January 6, 2021, because I believed I was following the instructions of former President Trump and he was my president and the commande... January 14
Most people are familiar with the term "resisting arrest." While you may think you know what it means, are you truly familiar with how someone can get charged with resisting arrest in Texas? Specifically, are there ever instances in which it's okay to resist arrest? What if a police officer is placing you under arrest even though you haven't done anything wrong? Police officers in Texas ar...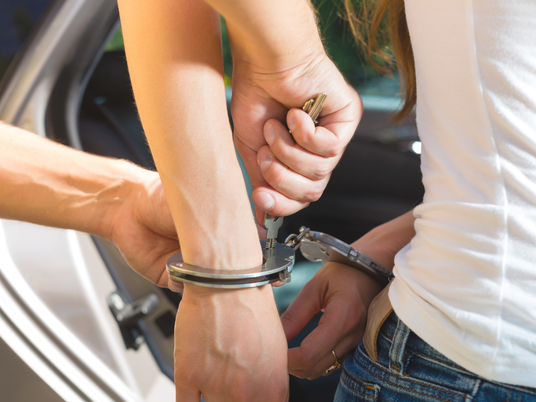 January 05
Help everyone understand what consent means and to help people avoid placing themselves in situations that could lead to an arrest, a trial, and the possibility of a lengthy prison sentence. Sex crimes can involve a number of different offenses, but in nearly every instance these cases will come down to consent says Dallas Sex Crime Defense lawyer Mick Mickelsen. The responsibility of a def...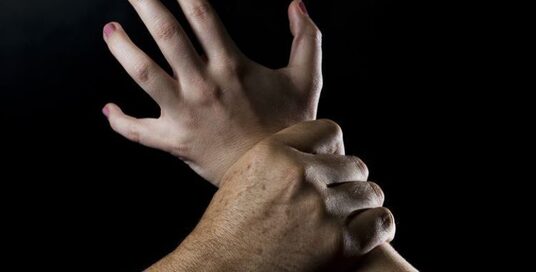 December 29, 2020
Though the constitutionality of the law is being debated in Texas courts and one court of appeals has held it to be unconstitutional, Texas is one of a few states to have a specific law in place that makes cyberbullying illegal. The relatively new legislation applies to cyberbullying that occurs within the context of school, and it makes cyberbullying a crime punishable by fines and even time...
December 17, 2020
Getting a call notifying you that your husband or wife has been arrested and charged with a federal crime is a scary experience. You may have a lot of questions. Will this result in a conviction? What are your loved one's rights? How can you help? If you find yourself in a situation where your significant other has been charged with a federal crime, your first step should be to get in touch ...