Broden & Mickelsen Criminal Defense Law Firm Dallas
MEDIA ROOM BY STORY.KISSPR.COM
Stories:
News - Press Releases - Blogs
In recent years, the instances of credit card fraud have continued to increase. As a result, prosecutors take credit card fraud very seriously, and the penalties for a conviction can be tougher than you might realize. Furthermore, as federal law enforcement continues to develop more sophisticated tools for tracking down cyber criminals, it's reasonable to expect that prosecutions for these ty...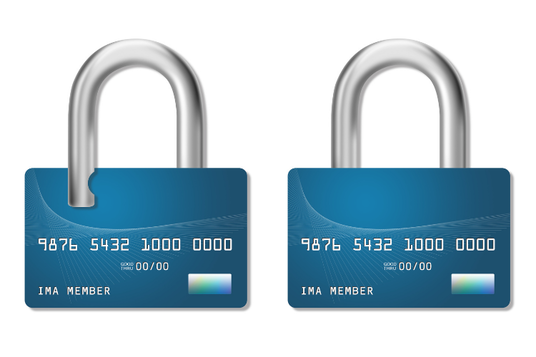 April 29
It's a common misconception that once a person has been charged with a crime, they can never again be prosecuted by the government for an offense arising out of the same set of circumstances. Most people are familiar with the term "double jeopardy," which is a right under the Fifth Amendment that states in relevant part that "no person shall…be subject for the same offense to be twice put in...
April 11
When an individual is taken into police custody, the law requires the police to inform them of their rights under the Fifth Amendment to the U.S. Constitution. These rights are also known as Miranda rights because of a Supreme Court case called Miranda v. Arizona. Miranda rights give you the right to have a lawyer present during police questioning, as well as the right to decline to answer ...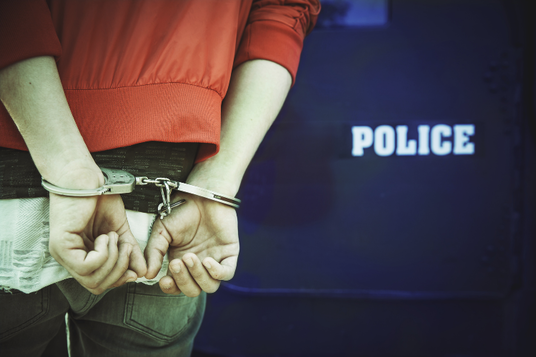 March 30
Tax crimes are a type of white collar crime, and the penalties for failing to pay your taxes can be quite severe. Besides fines and other financial penalties, you could spend time in prison if you are convicted. Dallas Criminal Defense & Appellate Lawyers It's also possible you will never again be able to obtain a job in an industry where you manage or handle money, as employers are lik...
March 24
Broden & Mickelsen, LLP today announced that Attorney Mick Mickelsen obtained a new trial for a client serving a life sentence for the murder of his aunt. Mr. Mickelsen fought long and hard on the client's behalf, obtaining a new trial for the client. "This is a significant victory for our client," says Mr. Mickelsen, Texas criminal defense attorney at Broden & Mickelsen, LLP. "Desp...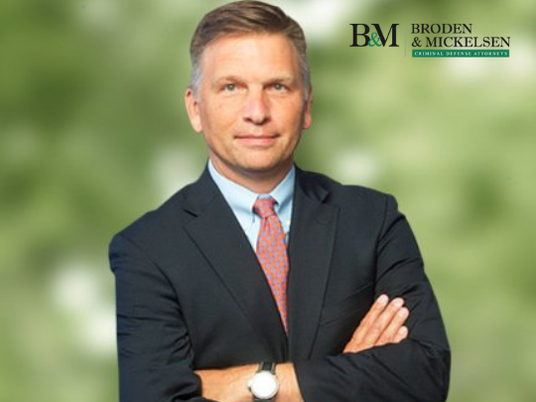 March 04
Dallas, TX - Being investigated for fraud can be a scary experience; however, it can be even scarier when an individual doesn't find out about the investigation until after he or she is arrested. Federal white-collar criminal investigations encompass a wide variety of alleged crimes, but most involve some allegation of fraud. In such cases, it is important not to simply hire any criminal de...
March 03
For many people, getting stopped by the police can be a heart-pounding encounter, whether you're stopped and frisked on the street or pulled over for speeding. Knowing your rights, along with knowing how to act with law enforcement, can help make the encounter less stressful. It can also help you avoid doing or saying anything that might incriminate you. Your Fundamental Rights When Stopped...
February 28
If you enter someone else's property without permission, you can be charged with a crime called criminal trespass. In addition to being charged with a crime, you may face monetary penalties in civil court. In the criminal system, however, trespassing is punishable by fines and in some cases even jail time. An experienced Dallas criminal defense lawyer at Broden & Mickelsen will help you u...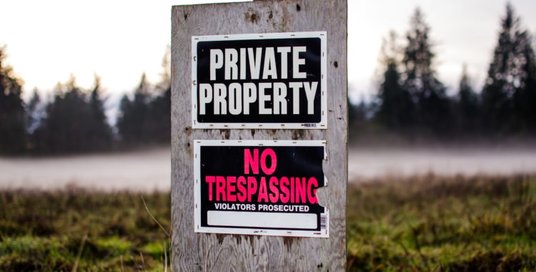 February 11
The financial demands can result in stress, family disagreements, and shrinking bank accounts. According to the National Retail Federation, Americans spend about $465 billion on holiday gifts each year. With so much pressure to buy gifts and indulge in celebrations, some people make the unfortunate decision to shoplift. Shoplifting is a serious crime in Texas, and it can lead to severe cons...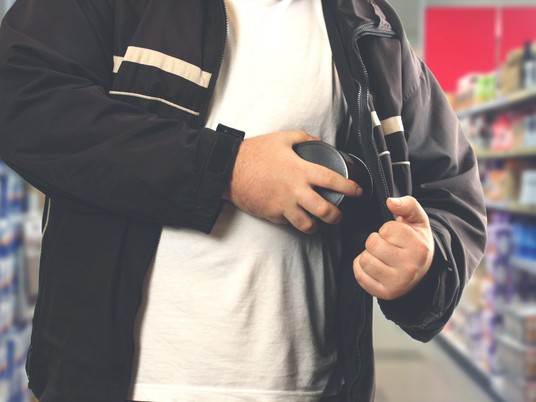 January 30
Here are some of the most commonly asked questions and answers about the federal appeals process. By Dallas Criminal Appeals Attorneys Broden & Mickelsen If you want to appeal a criminal conviction, you probably have many questions about the federal appeals process and your options. Here are some of the most commonly asked questions and answers about this highly complex area of law. Can...