Broden & Mickelsen Criminal Defense Law Firm Dallas
MEDIA ROOM BY STORY.KISSPR.COM
Stories:
News - Press Releases - Blogs
Federal immigration crimes have dominated news headlines lately. Here in Texas, proximity to Mexico naturally means that federal immigration-related offenses occur more frequently than in other parts of the country. If you've been charged with a federal immigration crime, it's important to review your options with a knowledgeable Texas federal immigration crime lawyer. Your decision to fore...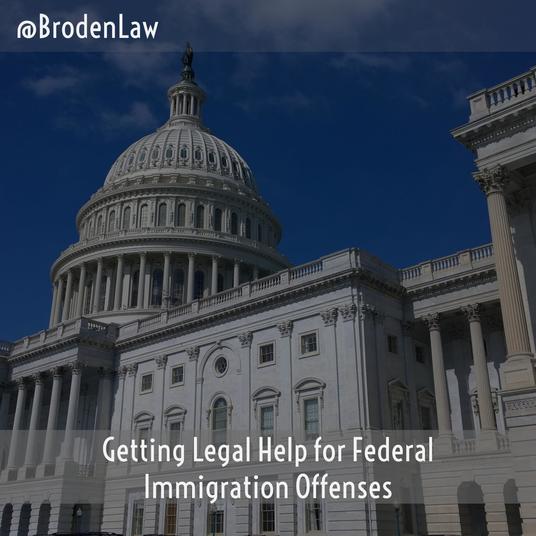 June 30, 2017
Criminal justice reform has been identified as a top priority in the United States. Despite being home to just five percent of the world's population, the U.S. has over 20 percent of the planet's prison population. Between 1978 and 2014, the country's prison population has ballooned by 408 percent. It's obvious that something needs to be done. For one art collector, the path to criminal j...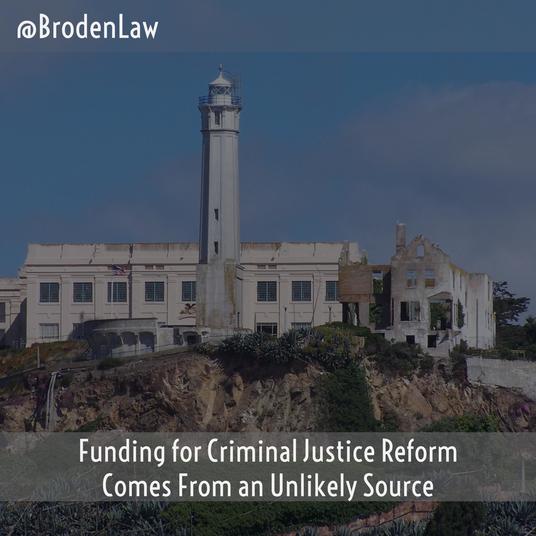 June 29, 2017
Computers have become such an integral part of daily life that it's hard to imagine life without them. It's also hard to believe that just a few decades ago there was no email or internet. Today, however, technology plays a major role in nearly every industry, including the criminal justice system. According to a New York Times report, computer systems and artificial intelligence have bee...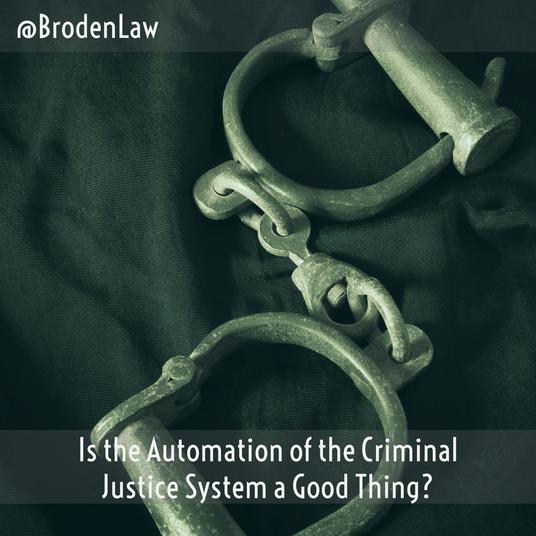 June 28, 2017
Are U.S. prisons criminalizing the mentally ill? That's what a large number of criminal justice advocacy groups have stated — and their assertions are definitely backed up by the data. According to the Bureau of Justice Statistics, 73 percent of the female inmates in state prisons and 55 percent of men suffer with some type of mental health illness. In federal prisons, 61 percent of women...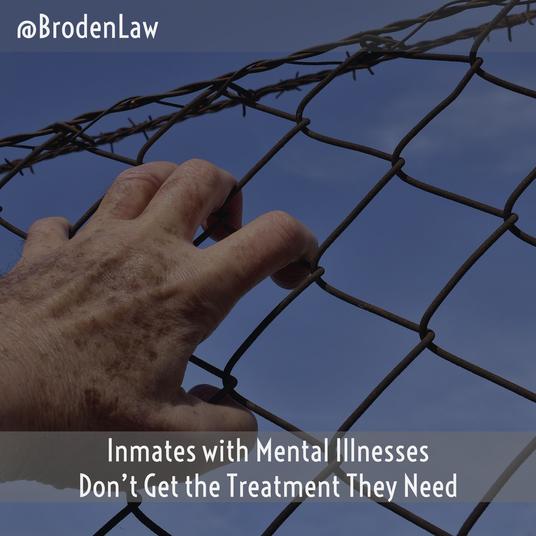 June 27, 2017
The brutal sexual assault of a 15-year-old girl on Facebook Live in March 2017 is raising important questions about whether individuals who view a live stream of a criminal act should be held criminal responsible for failing to report it. According to an NPR report, six attackers sexually assaulted the girl. Two of the attackers — both teenagers themselves — have been arrested, and the po...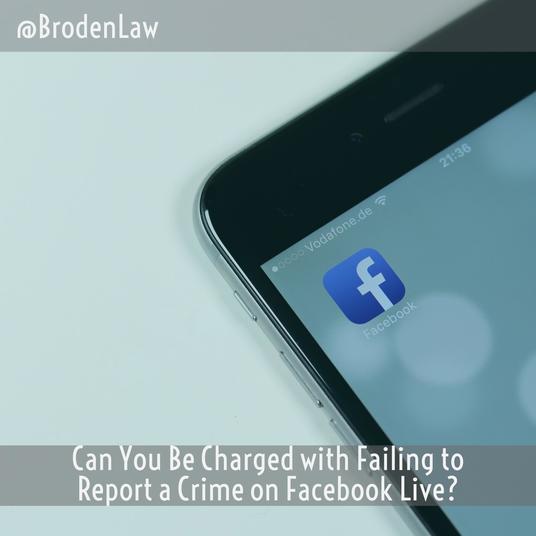 June 26, 2017
Before smartphones, you usually had to tell someone where you were out in the world. Today, smartphone technology makes it possible for friends and loved ones to see exactly where you're located. Of course, if friends and family can see your location at any time, so can the police. But should they be able to do this without a warrant? Just because the technology exists, does that mean the...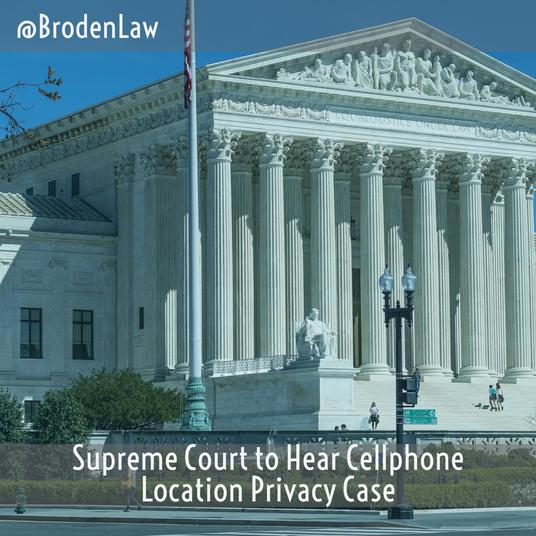 June 23, 2017
Dallas Criminal Defense Lawyer News: In May 2017, Texas lawmakers in the state senate passed a bill that would make attacks on police officers a hate crime under state law. The legislation makes it a second degree felony to restrain or assault a police officer — with a maximum sentence of 20 years in prison. Under the bill, a crime that results in death or bodily injury to a police officer ...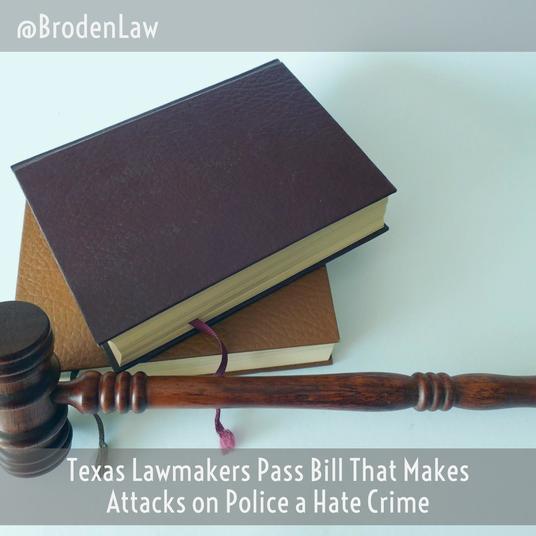 June 22, 2017
In Texas, along with a handful of other states, 17-year-olds accused of criminal offenses are automatically tried as adults. Texas lawmakers have introduced two bills that propose raising the age of criminal responsibility from 17 to 18. If the proposed laws are passed, Texas will join the majority of states that have lifted their criminal responsibility ages to 18. New York Becomes Mos...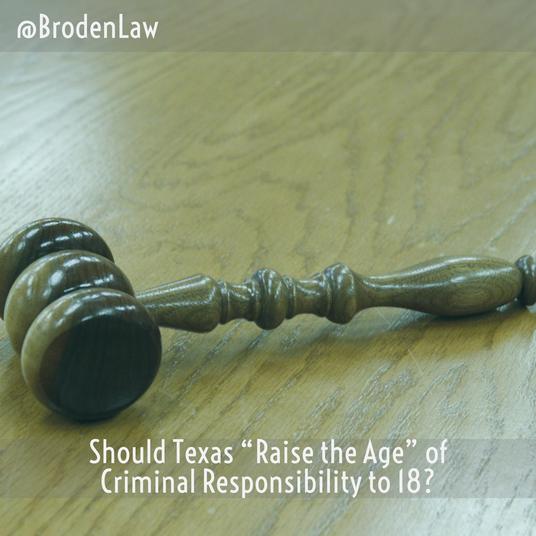 June 21, 2017
Funded by a $100 million investment from the John D. and Catherine T. MacArthur Foundation, the Safety and Justice Challenge was created to reduce over-incarceration in the United States. The organization has published some startling statistics that show just how critical a problem the country's incarceration rate has become. American's Prison Overpopulation Problem The U.S. has the hig...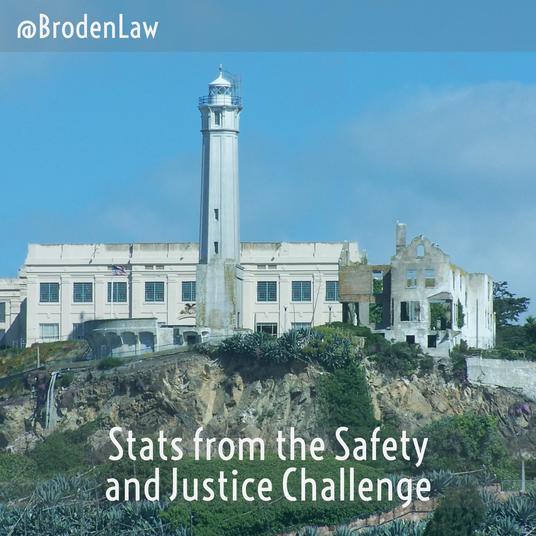 June 19, 2017
Double jeopardy is a subject most people have heard of but don't always fully understand. According to news reports, the Supreme Court of the United States may be set to hear a double jeopardy case that originated in Texas. The case involves a former contract electrician for a Texas school district who was accused of fraud and money laundering in federal court in 2011. After a mistrial, h...