Broden & Mickelsen Criminal Defense Law Firm Dallas
MEDIA ROOM BY STORY.KISSPR.COM
Stories:
News - Press Releases - Blogs
Everyone has heard the term "bail," but do you really know what it means? In most jurisdictions in the country, when you're arrested and charged with a crime, the court has the option to set bail. This is a specific amount of money you pay to the court to obtain your release from jail while you await the next step in your case — usually a court proceeding, such as a trial. Courts set the ...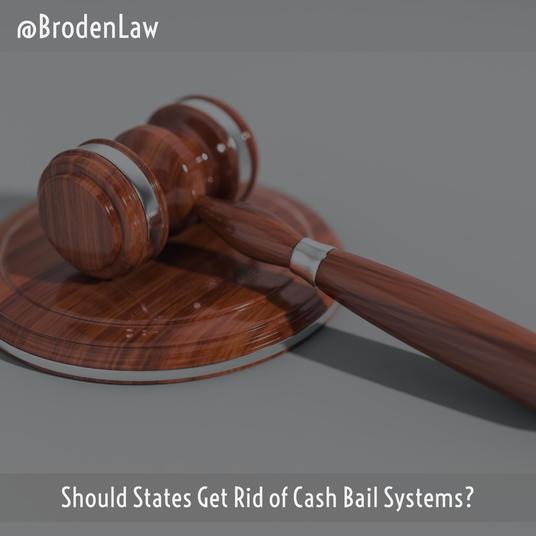 July 20, 2017
Getting pulled over for drunk driving is a scary experience and a criminal offense with potentially serious consequences. But what if you're pulled over with a minor in your car? DWI with a child in the car in Texas takes that already very serious criminal offense and ratchets it up considerably. Not only do you face enhanced penalties for having a minor passenger in your vehicle, but you c...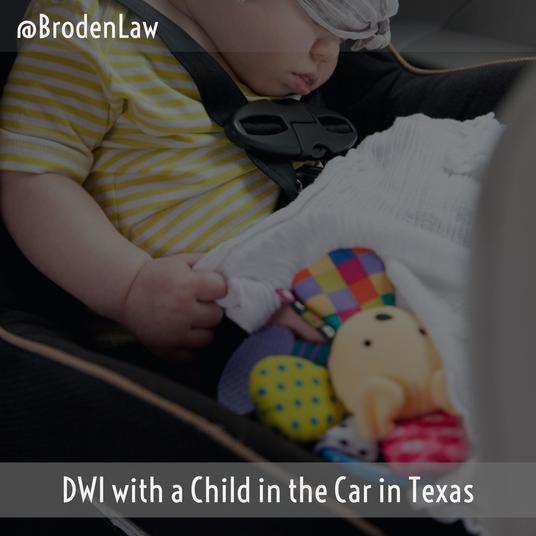 July 18, 2017
Stand your ground laws occasionally make headlines when a homeowner or property owner prevents an intruder from entering their home. Because laws vary from state to state, and even the names for these laws can be different depending on the jurisdiction, people sometimes wonder what rights they have when it comes to defending themselves and their property. About half the states in the U.S....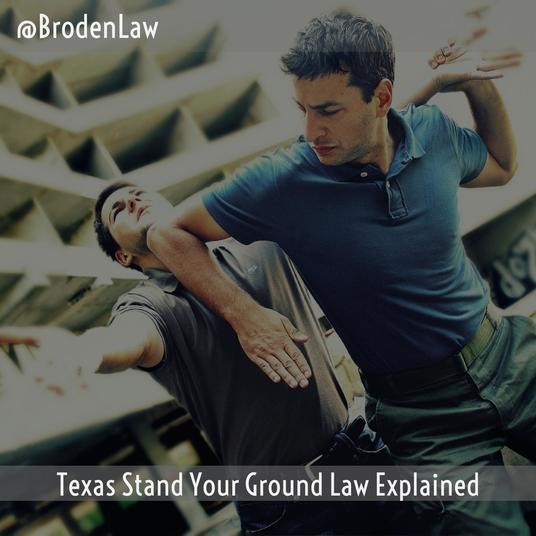 July 17, 2017
For many people, their worst nightmare is the idea of being locked up for a crime they didn't commit. Sadly, wrongful convictions happen — and more often than you might think. In 2015, there were 149 exonerations in the United States. In 2014, there were 139. Furthermore, the average time in prison for exoneration individuals is 14 years. Studies shows that about 1 in 25 people on death row...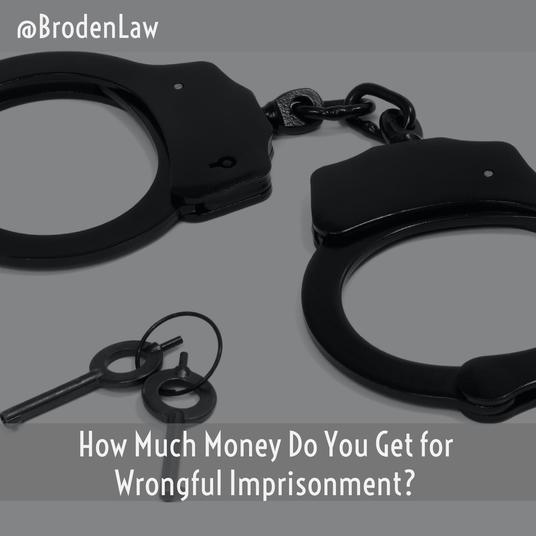 July 12, 2017
When you're a criminal defendant, it's normal to feel frightened about the outcome of your case. In a federal criminal appeal, however, the stakes are much higher. You're asking the appellate court to overturn the lower court's decision. It takes a skilled and experienced federal criminal appeal lawyer to convince the appeals court that the lower court's decision was incorrect says Mick Mic...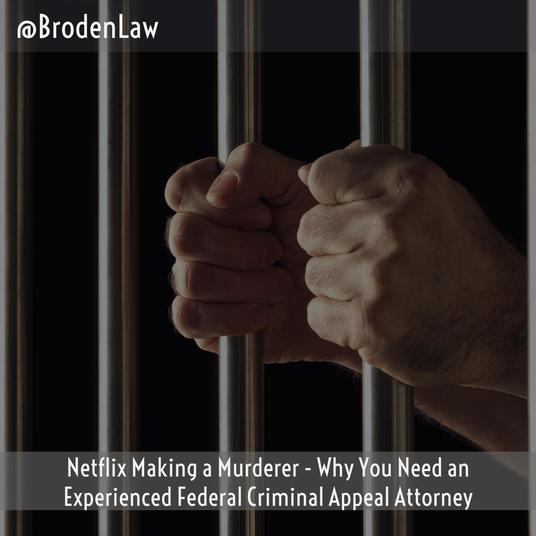 July 11, 2017
Sex offender registration laws vary from state to state, but they are almost uniformly tough and restrictive. In many cases, these laws dictate where an individual can live and work. Recently, one state attempted to stop registered sex offenders from using Facebook. If you've been charged with a sex offense, such as a crime involving child pornography or assault, it's important to speak t...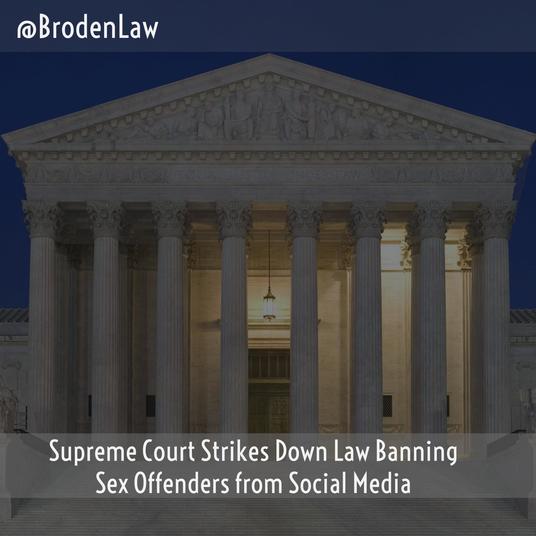 July 10, 2017
Federal immigration crimes have dominated news headlines lately. Here in Texas, proximity to Mexico naturally means that federal immigration-related offenses occur more frequently than in other parts of the country. If you've been charged with a federal immigration crime, it's important to review your options with a knowledgeable Texas federal immigration crime lawyer. Your decision to fore...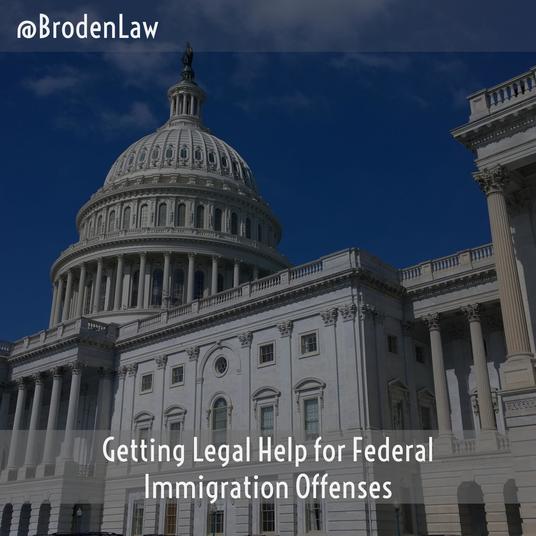 June 30, 2017
Criminal justice reform has been identified as a top priority in the United States. Despite being home to just five percent of the world's population, the U.S. has over 20 percent of the planet's prison population. Between 1978 and 2014, the country's prison population has ballooned by 408 percent. It's obvious that something needs to be done. For one art collector, the path to criminal j...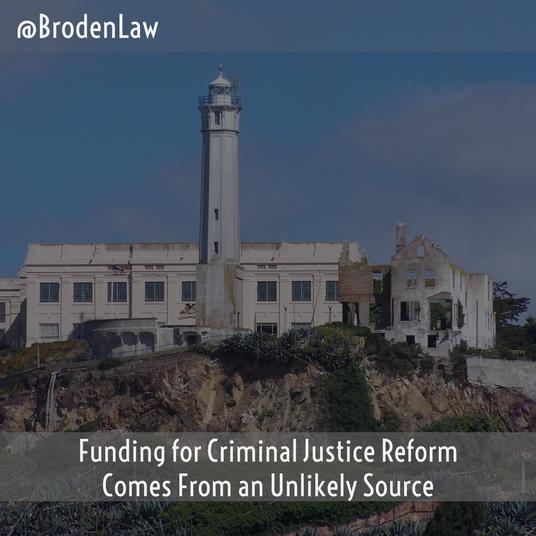 June 29, 2017
Computers have become such an integral part of daily life that it's hard to imagine life without them. It's also hard to believe that just a few decades ago there was no email or internet. Today, however, technology plays a major role in nearly every industry, including the criminal justice system. According to a New York Times report, computer systems and artificial intelligence have bee...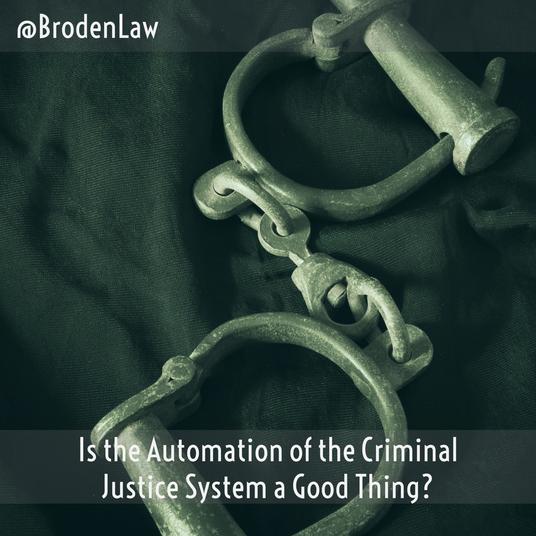 June 28, 2017
Are U.S. prisons criminalizing the mentally ill? That's what a large number of criminal justice advocacy groups have stated — and their assertions are definitely backed up by the data. According to the Bureau of Justice Statistics, 73 percent of the female inmates in state prisons and 55 percent of men suffer with some type of mental health illness. In federal prisons, 61 percent of women...