Broden & Mickelsen Criminal Defense Law Firm Dallas
MEDIA ROOM BY STORY.KISSPR.COM
Stories:
News - Press Releases - Blogs
Before you sneak off to the airplane bathroom in a bid to join the "mile high club," or you get a little too amorous with your date in a public parking garage, keep in mind that appearing nude or engaging in sexual acts in a public place can lead to criminal charges, attorneys Broden and Mickelsen remind us in a recent post to their award-winning blog.  In Texas, public sex can result in a c...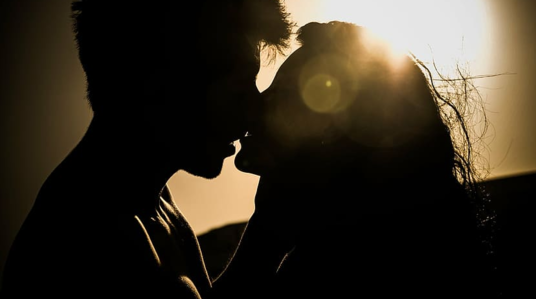 March 09
Crimes under the "white-collar" umbrella are financially motivated and usually nonviolent, but that doesn't mean that the impact isn't devastating. Over a third of businesses have been the victims of white-collar crime, which can cost large corporations billions of dollars. It can be hard to initially detect crimes like fraud and embezzlement, leaving companies with the difficult job of defen...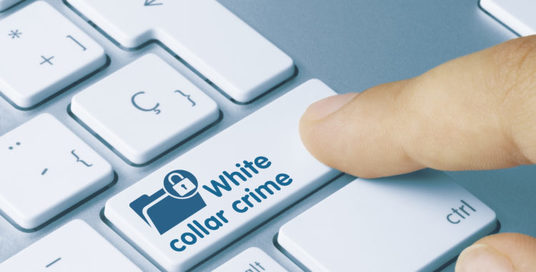 March 09
The law makes it illegal for a public official to enrich himself or herself by using their office to grant favors in exchange for money or other items of value. Someone who holds public office is in a position of power, whether they serve on a small town's city council or the highest public office in government.  This is why Texas and the federal government have laws that make it a crime for...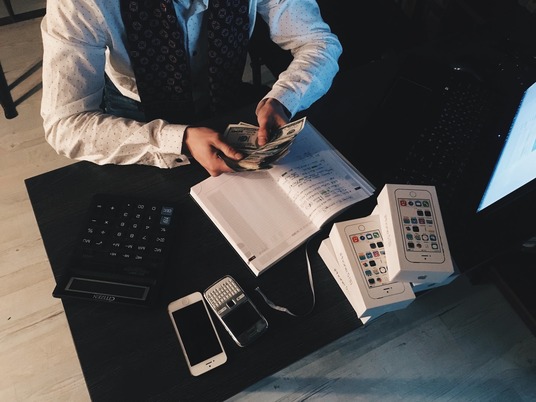 March 04
Every state has its own laws that govern drunk driving. However, the states also participate in something called the Interstate Driver License Compact, which allows them to share information about motorists whose licenses have been restricted due to drunk driving offenses.  If you've been convicted of a drunk driving offense in another state, it could impact your right to drive in Texas. It'...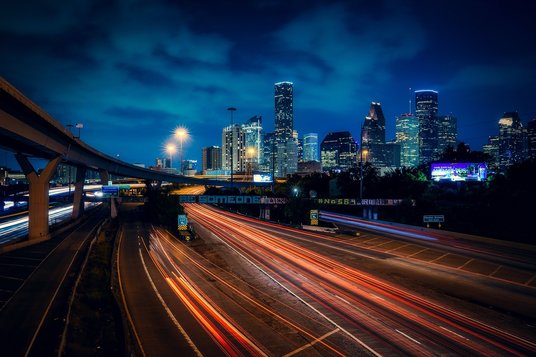 February 14
Dallas, TX - The benefits of today's technology are widely known. It can make life easier, connect people, solve problems, and improve the quality of some lives. In some cases, it can even assist police and prosecutors in solving crimes.  But technology also has its limits, which aren't always discovered immediately. New technology is often regarded by police, prosecutors, and the general pub...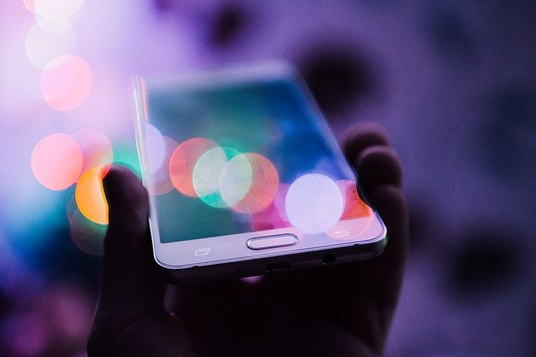 February 13
The appeals process is a critical element of the criminal justice system in the United States, but it's not as simple or as commonplace as popular media may lead us to believe. For there to be sufficient grounds for an appeal, the criminal defense appeals attorney must be able to establish that legal error occurred at some point during the proceedings and that the error was significant enough...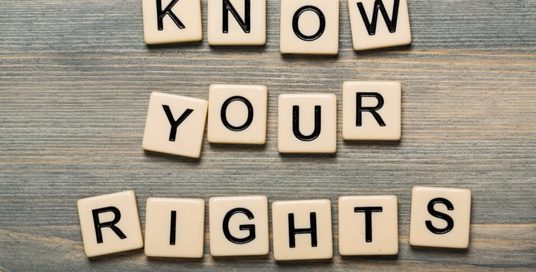 February 11
Dallas, TX — The state of Texas leads the country in death penalty executions. Capital punishment is a source of controversy and even curiosity, and there's a great deal of misinformation around the subject. Here are five important facts about the death penalty that everyone should know:  1. The Death Penalty is Legal in 29 States  As of 2020, the death penalty is the law in 29 states, ...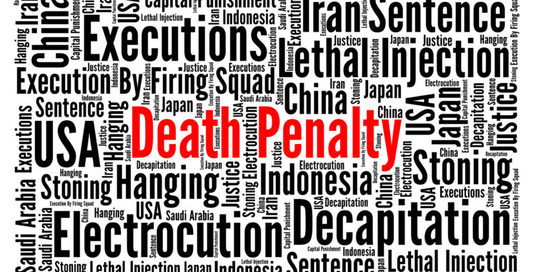 January 30
Securities fraud is a category of white-collar crime that comes with serious consequences. Perpetrators of securities fraud provide false information in order to manipulate financial markets in a way that provides financial benefit or gain. The following list provides the five most common types of securities fraud. To aid your understanding, Dallas Criminal Attorneys Broden and Mickelsen prov...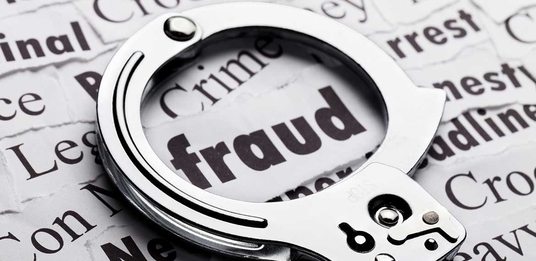 January 23
According to the National Institutes of Health, about 300,000 pregnant women in the United States are victims of intimate partner violence each year. Not only can pregnancy make it more difficult for a woman to defend herself from abuse, but research has shown that domestic violence can negatively impact the development of a baby. Read the full article on our website:  https://www.brodenmic...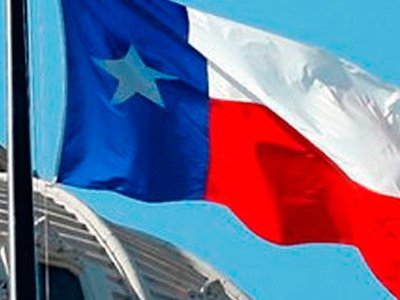 January 20
When public officials take an action in their official capacity for the purpose of lining their own pockets, it qualifies as the crime of fraud. This is what prosecutors in New Jersey claimed when they brought fraud charges against two political appointees who worked for former New Jersey Governor Chris Christie as aides. The aides were both convicted of fraud and sentenced to time in prison....