Broden & Mickelsen Criminal Defense Law Firm Dallas
MEDIA ROOM BY STORY.KISSPR.COM
Stories:
News - Press Releases - Blogs
Although the circumstances may seem hopeless once someone has been convicted of a federal crime and is facing an extensive prison sentence in the U.S., those in this type of predicament do not have to feel that all of their legal options are exhausted. Aside from appealing a conviction; seeking relief with a petition for a writ of habeas corpus; or seeking a sentence reduction for cooperati...

August 11, 2015
Dallas Texas criminal defense lawyers discusses the confusion of some legal statutes used to prosecute public corruption charges like those against the ex-Texas governor.   Recent reports say that an appeals court has thrown out one of two felony indictments against former Texas Governor Rick Perry. The Republican presidential candidate was indicted last year on the charge of coercion ...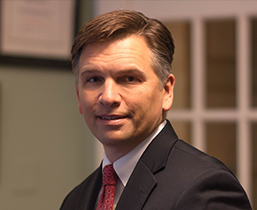 August 09, 2015
Dallas criminal defense lawyer John Helms has obtained a not guilty verdict for a woman accused of felony deadly conduct in Hunt County.   A Hunt County jury returned a unanimous verdict of not guilty on all charges filed against a woman accused of felony deadly conduct. Prosecutors alleged that the woman shot a gun at or in the direction of two employees of a local electric company. Th...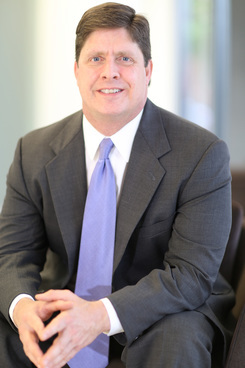 August 07, 2015
Dallas sexual offense attorney news update: More than two years after Texas started to require all law enforcement agencies to tally up and submit all previously untested rape kits for testing, Dallas Police still have as many as 4,000 untested rape kits. But the department is now getting to work on the backlog, leading to new arrests. Six years after a woman was raped at knifepoint in ...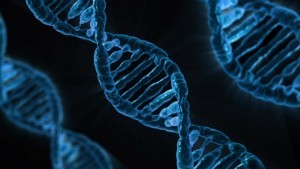 August 04, 2015
A Texas based criminal defense attorney who obtained copies of the warrants issued on June 12 to search the mobile phones of bikers arrested in connection with a shootout in Waco in May says the warrants appear to have lacked probable cause. During the incident on May 17, a reported 177 bikers were arrested. According to a recent report from Justice News Flash, attorney Clinton Broden of th...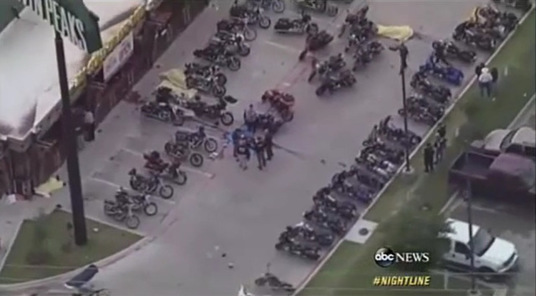 August 04, 2015
Recently, the U.S. Justice Department arrested 243 people nationwide in connection with a crackdown on healthcare fraud. Department officials announced on June 18 that among those charged over the course of several days were doctors, nurses, and other medical professionals accused of carrying out acts that have contributed to $712 million in false Medicare billing.   Source: CNBC Report... August 04, 2015
Headline: Waco Police 'Not Properly Trained' to Determine Probable Cause   Summary: recently spoke at a press conference about the arrest of Matthew Clendennen, after filing a federal civil rights lawsuit on his behalf.   Hewitt, Texas - A federal civil rights lawsuit has been filed against the City of Waco, arresting police officers, and others linked to the arrest of 177 bikers in... August 04, 2015
Although white-collar crimes are generally considered non-violent, "paper" crimes, they often carry harsh punishments. In 2010, the National Public Survey on White Collar Crimes reported that research conducted by the Bureau of Justice Assistance and the National White Collar Crime Center found that about one in four households in the U.S. have been affected by crimes like identity theft, c... July 30, 2015
The Dallas criminal defense attorneys of Broden Mickelsen Helms & Snipes are announcing the launch of the firm's redesigned website, which has been enhanced to provide a better experience for users seeking legal help for a criminal case. With the improved features, those who visit the website now have easier access to facts about the firm and information about legal defense for various ...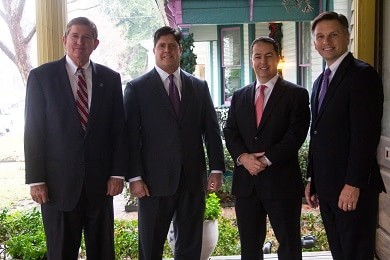 July 09, 2015
Headline: Dallas Criminal Defense Lawyer Weighs in: Did "War on Drugs" Open Door to Unjust Disparities in Drug Sentencing Laws   According to the Texas Department of Safety drug possession is one of the most common crimes individuals are convicted of in Texas state and federal courts. FBI crime statistics from 2012 show that possession arrests accounted for 82.2 percent of all drug arre...