Broden & Mickelsen Criminal Defense Law Firm Dallas
MEDIA ROOM BY STORY.KISSPR.COM
Stories:
News - Press Releases - Blogs
Most people have an intuitive sense of what constitutes a crime. For example, you probably know that taking something from a store without paying for it is a shoplifting offense. And while you may not go to jail for running a red light, you may end up with a traffic citation if a police officer sees you do it. Our laws are put in place to make sure society functions as safely as possible....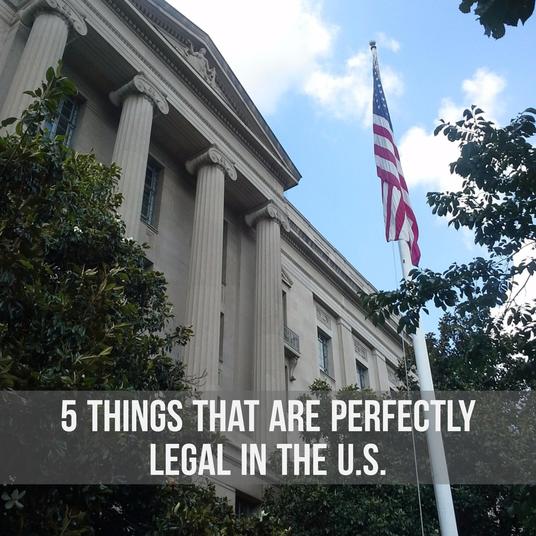 June 18, 2016
Dallas, TX - A former Fort Worth police officer convicted of the rape of a 13-year-old girl more than two decades ago is facing retrial after recently being released from prison. Media reports say the man was released after his accuser admitted to previously lying when she failed to acknowledge a previous sexual assault while providing testimony during the 1995 trial.   Source: Fox News...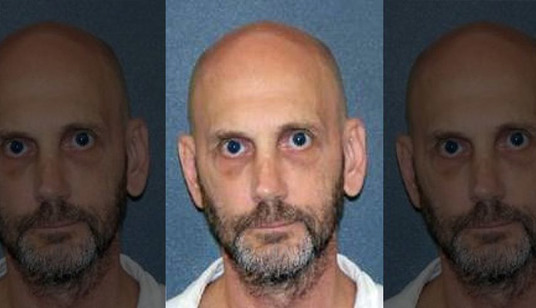 June 16, 2016
Dallas, TX - The U.S. Securities and Exchange Commission recently decided to file securities fraud charges against Texas Attorney General Ken Paxton in federal court in connection with allegations that he misled investors in a technology company. Criminal defense attorney Mick Mickelsen, who is not affiliated with the case, recently offered commentary on the latest developments in the ongoi...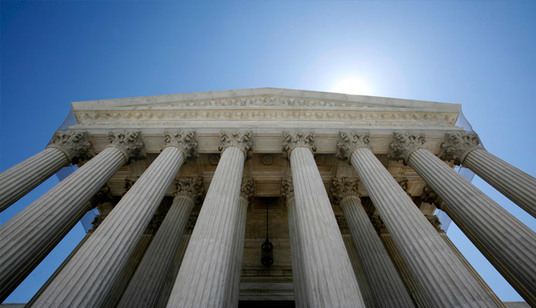 June 16, 2016
A three-judge 5th U.S. Circuit Court of Appeals panel in New Orleans has ruled that an inmate ban on 4-inch beards and religious headwear imposed by a Texas prison is not legal. Recent news reports say the appeals court filed a 32-page opinion upholding the ruling of a lower court that an inmate should be allowed to grow his beard and wear a kufi, a form of headdress, in accordance with the...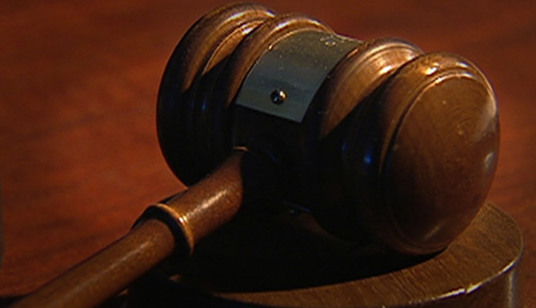 June 03, 2016
Several months after a grand jury indicted Texas Attorney General Ken Paxton on criminal securities fraud charges, the U.S. Securities and Exchange Commission has filed new charges against him in federal court for securities fraud. The SEC complaint accuses Paxton of violating federal securities laws prior to him taking office.   Source: KXXV News Report "SEC charges AG Ken Paxton with ...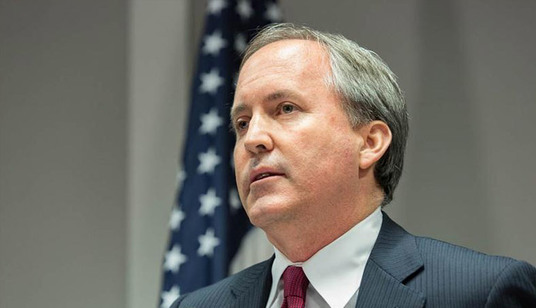 June 01, 2016
Dallas police are investigating a recent Oak Lawn area attack as a purported hate crime. Local media reports say there has been a string of reported attacks and robberies in the area since last summer, and possibly more that have gone unreported. The latest incident involved a man who was allegedly shoved to the ground by two people while walking his dog.   Source: Dallas News Report "M...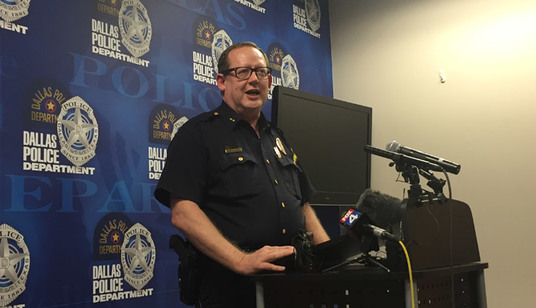 June 01, 2016
Dallas, TX - Following recent news about a string of attacks in a Dallas neighborhood that are being examined as possible hate crimes, Dallas criminal lawyer Mick Mickelsen has released a publication answering long-held questions regarding the effectiveness of a Texas hate crime law. There has been much speculation about the law since it was adopted by the state Legislature in 2001, particu...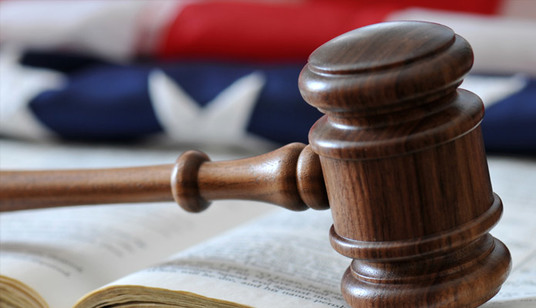 May 10, 2016
The Texas open carry gun law continues to spark widespread debate even months after a measure allowing the open carry of handguns went into effect January 1. The latest discussions are centered around the legality of signage posted on government properties that prohibit weapons of any type. Reports say several complaints have been filed by Texans who feel they were wrongly prevented from ca...
March 31, 2016
Texas Man Executed for Multiple Murder Convictions Claimed to be Mentally Impaired A Texas man was recently executed in connection with multiple murder convictions stemming from a 1997 shooting. Texas criminal defense attorney Mick Mickelsen, who has no direct connection to the case reports that the man, was convicted of killing the five people, one of whom was his ex-wife near Houston af...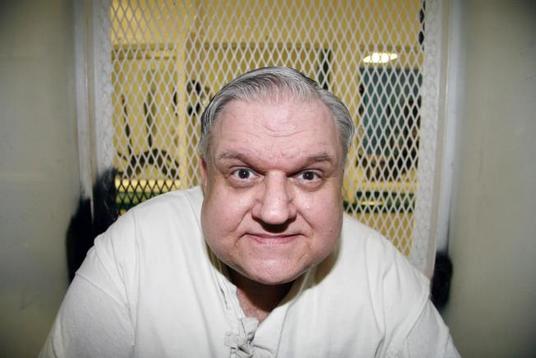 March 10, 2016
The felony criminal case against former Texas Governor Rick Perry has been dismissed. Reports say that the Texas Court of Criminal Appeals made their 6-2 decision on February 24, ending the abuse-of-power case against Perry that according to the former governor had an impact on his 2016 bid for the Presidential office. Source: AP Report "Texas court tosses criminal case against former Gov...