Broden & Mickelsen Criminal Defense Law Firm Dallas
MEDIA ROOM BY STORY.KISSPR.COM
Stories:
News - Press Releases - Blogs
Homelessness is a major problem in some cities across the country. Likewise, certain states struggle with homelessness more than others. For example, Hawaii has one of the highest homeless rates in the nation and one that continues to rise. According to the Los Angeles Times, Hawaii has 487 homeless per 100,000 people—the highest rate per capita in the country. Over 62 percent of the state'...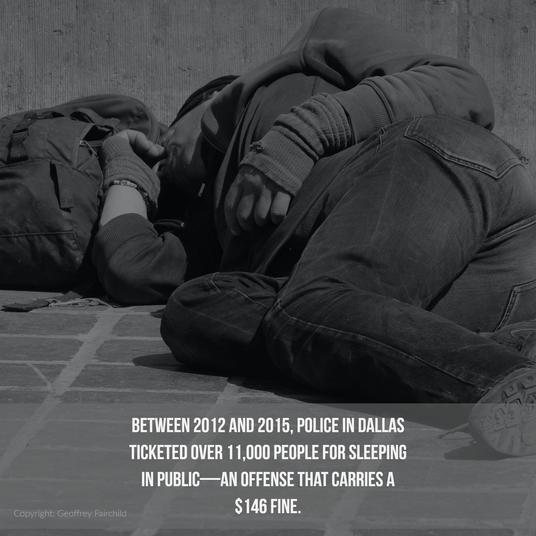 November 29, 2016
Do law enforcement agencies ever go too far in their efforts to catch criminals? That's the question being asked in a case involving the Department of Justice and its decision to operate a child pornography site on the dark web. Recently, a federal judge stated that he has "ethical and legal" concerns regarding the Department of Justice's decision to take over a bulletin board on the dark...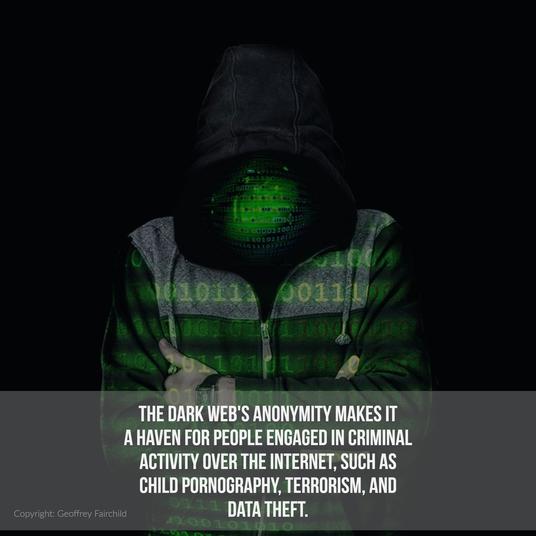 November 28, 2016
Few people can get through the day without using the internet. Whether you're checking your email or sending documents to a work colleague, you probably need the web to get things done. In fact, a staggering 2.5 quintillion bytes of data are created online every single day. With every page view and click of the mouse, internet users leave behind a data trail that can potentially provide p...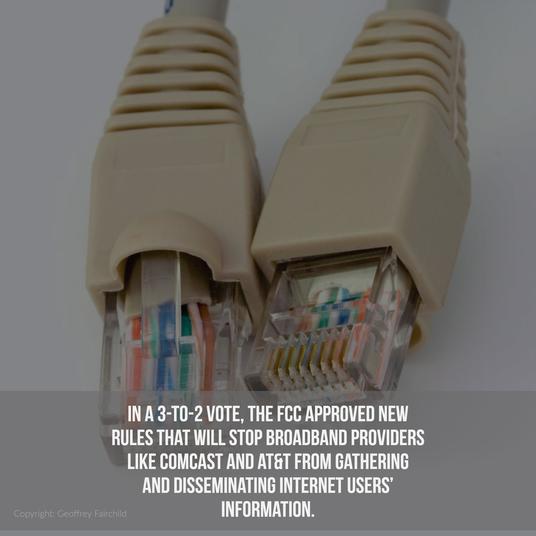 November 28, 2016
The media has taken something of a beating from both political parties this campaign season. The debate over what constitutes "fair" or "accurate" reporting has highlighted why it's so important for the public to be able to trust what they read in print and online, as well as what they hear news reporters say on television. After all, the media is often referred to as the "fourth estate"—me...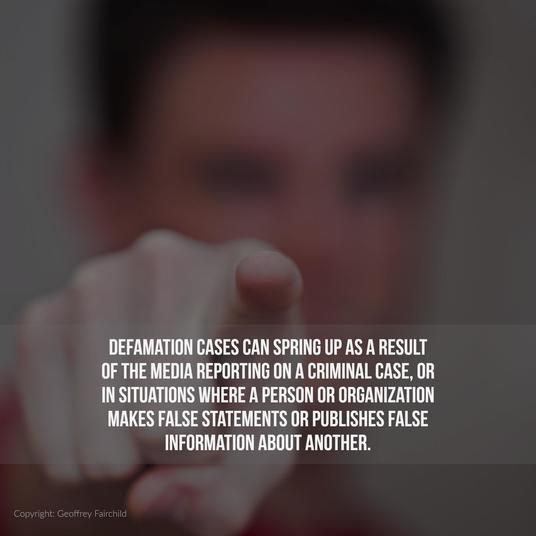 November 28, 2016
Hate speech is often a poorly understood area of law. In many cases, hate crimes are prosecuted under federal law. If you have been charged with this type of crime, you should work with a Texas federal criminal defense lawyer One of the fundamental tenets of the U.S. Constitution is the right to freedom of expression under the First Amendment. Modern Americans are so used to the notion th...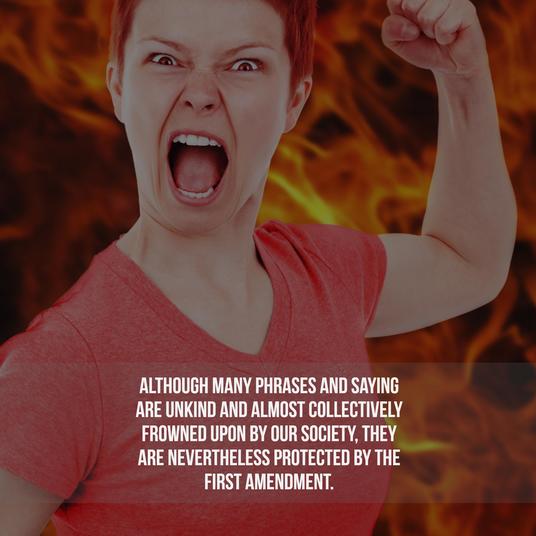 November 22, 2016
You don't have to look far to get concrete evidence that the FBI is far from perfect. In fact, the agency flat-out admits it. In a 2015 press release, the nation's top criminal investigation agency stated that "at least 90 percent of the trial transcripts analyzed in its Microscopic Hair Comparison Analysis Review contained erroneous statements." The press release goes on to state that "t...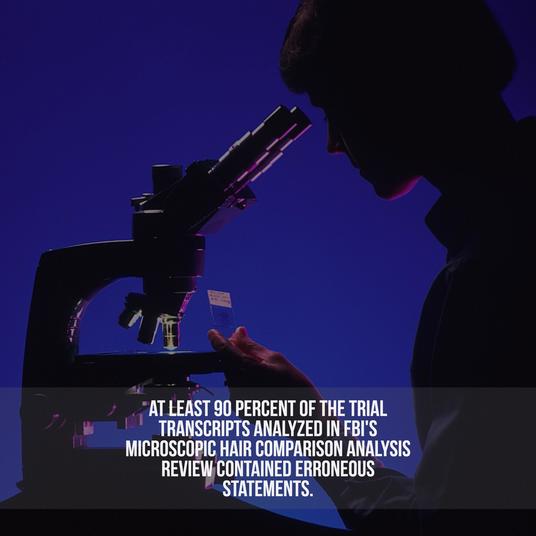 November 22, 2016
If you have never been arrested or charged with a crime, there is no way your face is in a police database, right? Think again. According to a new report released by Georgetown Law's Center on Privacy and Technology, an astounding half of all American faces are in police databases. If you have been charged with any type of federal crime, it's important to speak to a Texas criminal defen...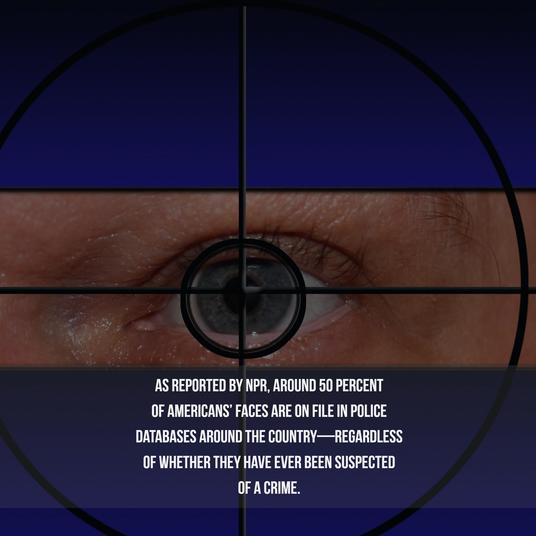 November 15, 2016
Much of the 2008 financial crisis in the United States has been traced back to Wall Street, however, comparatively few bankers and financiers have been forced to answer for their alleged misconduct. Now, a relatively new federal agency wants to change that. Financial crimes are taken very seriously by federal prosecutors. If you have been charged with a white-collar crime, it's important ...
November 15, 2016
Online retail giant Amazon has famously unveiled plans to begin delivering packages by way of drone. Now, the eponymous company behind the Taser stun gun says it is considering developing drones equipped with the ability to fire from the skies. It sounds like science fiction, but Taser company representatives have already met with police departments to discuss the viability of police dron...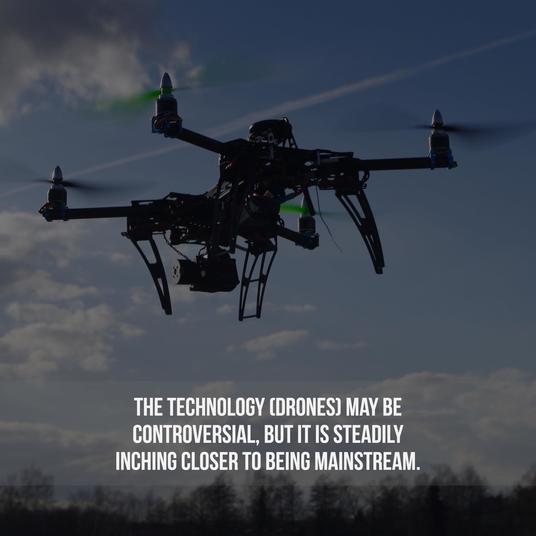 November 14, 2016
Most people have a general idea of what bail is and how the cash bail system works. In some criminal cases, the judge may set a bail amount, which means the accused must put up a certain amount of money before he or she is released from jail. If the accused appears at the next court hearing as promised, the bail money is returned. Because many people don't have access to enough money to p...