Broden & Mickelsen Criminal Defense Law Firm Dallas
MEDIA ROOM BY STORY.KISSPR.COM
Stories:
News - Press Releases - Blogs
Dallas, TX — The state of Texas leads the country in death penalty executions. Capital punishment is a source of controversy and even curiosity, and there's a great deal of misinformation around the subject. Here are five important facts about the death penalty that everyone should know:  1. The Death Penalty is Legal in 29 States  As of 2020, the death penalty is the law in 29 states, incl...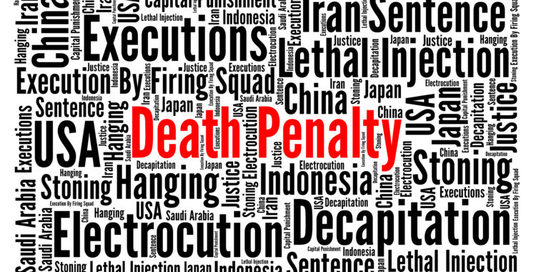 January 30, 2020
Securities fraud is a category of white-collar crime that comes with serious consequences. Perpetrators of securities fraud provide false information in order to manipulate financial markets in a way that provides financial benefit or gain. The following list provides the five most common types of securities fraud. To aid your understanding, Dallas Criminal Attorneys Broden and Mickelsen prov...
January 23, 2020
According to the National Institutes of Health, about 300,000 pregnant women in the United States are victims of intimate partner violence each year. Not only can pregnancy make it more difficult for a woman to defend herself from abuse, but research has shown that domestic violence can negatively impact the development of a baby. Read the full article on our website:  https://www.brodenmicke...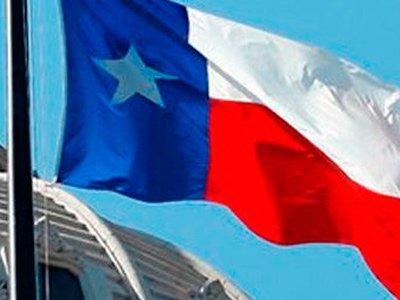 January 20, 2020
When public officials take an action in their official capacity for the purpose of lining their own pockets, it qualifies as the crime of fraud. This is what prosecutors in New Jersey claimed when they brought fraud charges against two political appointees who worked for former New Jersey Governor Chris Christie as aides. The aides were both convicted of fraud and sentenced to time in prison....
January 15, 2020
(Dallas) January 15, 2020 -  Broden & Mickelsen, experienced criminal defense attorneys serving the Dallas Metro area, has announced the recent addition of two new articles to be published to their website blog. As a respected voice in the legal industry, Broden & Mickelsen takes the opportunity to share their insights with the community through their website blog.  "We've found that ...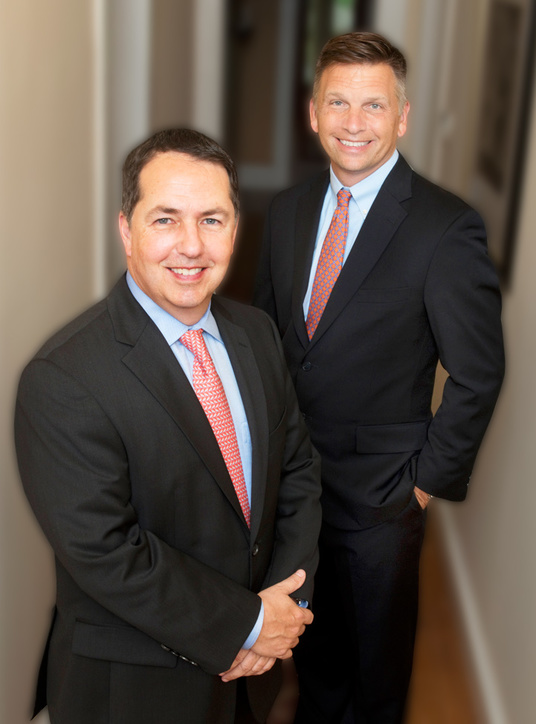 January 07, 2020
Dallas, TX, Jan 2nd, 2020: Broden & Mickelsen, experienced criminal defense attorneys serving the Texas State and Federal criminal defense cases have announced the recent release of two new articles to their award-winning blog. Broden & Mickelsen, with their years of expertise, discuss the sensitive subject of sexual assault in their most recent articles.  "Sexual assault is a comple...
December 24, 2019
Dallas, TX — In a recent blog article, Dallas Sexual Offenses Lawyers Broden and Mickelsen have shared the steps to getting yourself removed from the Texas sex offender registry. While society tends to think of people on the sex offender registry as serial predators or violent criminals, the reality is that about half of the 800,000 Americans on the registry commited offenses many people wou...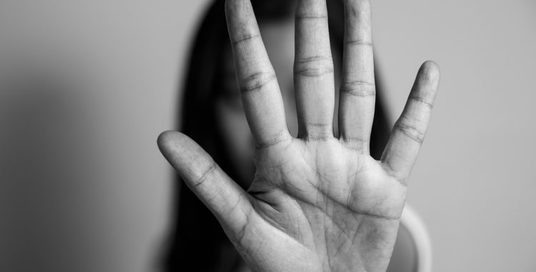 December 08, 2019
People who have been convicted of a crime have a right to file an appeal. Because it can take several months or more for an appeal to make it to court, most people want to know if they can wait out this process at home or if they're required to stay behind bars. There is a process for seeking bond pending appeal in Federal cases but it is rarely granted. Under Texas law, courts have the auth...
December 06, 2019
Dallas, TX -- For a defendant in a criminal trial, the odds are stacked against them. According to Pew Research, only 2% of criminal cases make it to trial.(1) This is due to the fact that 90% of criminal cases end in a plea agreement where the defendant pleads guilty in return for a lighter sentence. The other 8% of criminal cases get dismissed but for those that do go to trial, the odds of ...
December 03, 2019
Getting arrested for driving while intoxicated (DWI) can quickly turn into a nightmare. Just being arrested for drunk driving can hurt your reputation, put stress on your family, and perhaps even jeopardize your job.  Fortunately, there are many different ways to defend such a case. An experienced Texas criminal defense lawyer can help you review the facts in your case and decide what kind o...