Broden & Mickelsen Criminal Defense Law Firm Dallas
MEDIA ROOM BY STORY.KISSPR.COM
Stories:
News - Press Releases - Blogs
The financial demands can result in stress, family disagreements, and shrinking bank accounts. According to the National Retail Federation, Americans spend about $465 billion on holiday gifts each year. With so much pressure to buy gifts and indulge in celebrations, some people make the unfortunate decision to shoplift. Shoplifting is a serious crime in Texas, and it can lead to severe cons...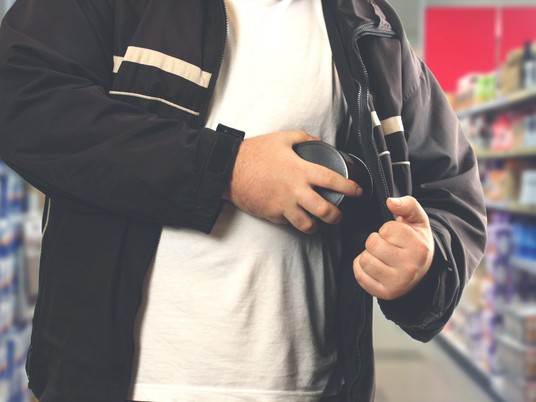 January 30
Here are some of the most commonly asked questions and answers about the federal appeals process. By Dallas Criminal Appeals Attorneys Broden & Mickelsen If you want to appeal a criminal conviction, you probably have many questions about the federal appeals process and your options. Here are some of the most commonly asked questions and answers about this highly complex area of law. Can...
January 25
STATEMENT REGARDING GARRET MILLER Clinton Broden, a partner in the law firm of Broden & Mickelsen, LLP and defense attorney for Garret Miller, releases the following statement on behalf of Mr. Miller: First, let me say that I was in Washington, D.C. on January 6, 2021, because I believed I was following the instructions of former President Trump and he was my president and the commande...
January 14
Most people are familiar with the term "resisting arrest." While you may think you know what it means, are you truly familiar with how someone can get charged with resisting arrest in Texas? Specifically, are there ever instances in which it's okay to resist arrest? What if a police officer is placing you under arrest even though you haven't done anything wrong? Police officers in Texas ar...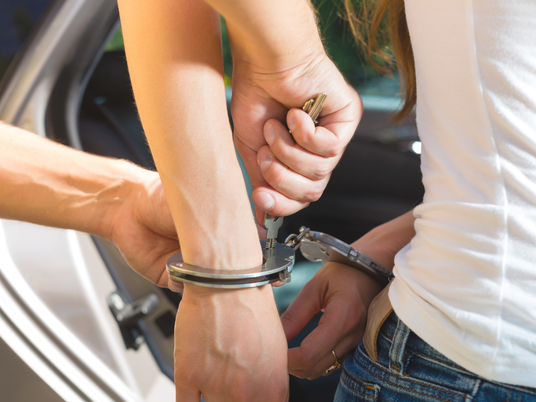 December 29, 2020
Though the constitutionality of the law is being debated in Texas courts and one court of appeals has held it to be unconstitutional, Texas is one of a few states to have a specific law in place that makes cyberbullying illegal. The relatively new legislation applies to cyberbullying that occurs within the context of school, and it makes cyberbullying a crime punishable by fines and even time...
December 17, 2020
Getting a call notifying you that your husband or wife has been arrested and charged with a federal crime is a scary experience. You may have a lot of questions. Will this result in a conviction? What are your loved one's rights? How can you help? If you find yourself in a situation where your significant other has been charged with a federal crime, your first step should be to get in touch ...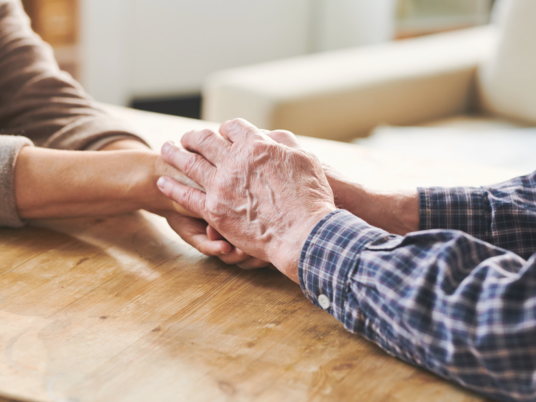 November 29, 2020
Being accused of sexual assault can wreck a person's life. While the American criminal justice system is premised on the idea that everyone is innocent until proven guilty, sexual assault is one of those charges that society tends to judge harshly even before all the facts have come out.  If you have been accused of sexual assault against an adult or a child, it's imperative to discuss your ...
November 19, 2020
Dallas Federal Criminal Defense Lawyer Mick Mickelsen Explains - Insider Trading Insider trading is a type of white-collar crime that can result in significant fines and even time in prison. In fact, some of the most notorious insider trading cases have involved high profile defendants who spent months and even years in prison for engaging in this type of securities fraud." Mick Mickelsen Da...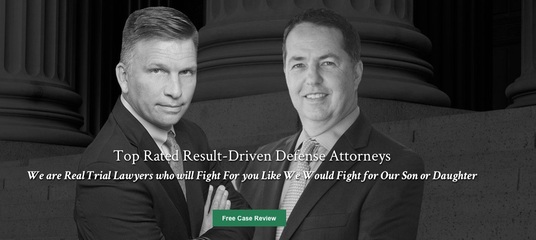 November 07, 2020
The opioid crisis is a serious issue that has prompted federal law enforcement agencies to aggressively pursue charges against doctors, pharmacists, and other health professionals who illegally supply patients with painkillers. When doctors and others in the health care industry over-prescribe painkillers or give patients an ongoing supply of opioids and other prescription drugs without prope...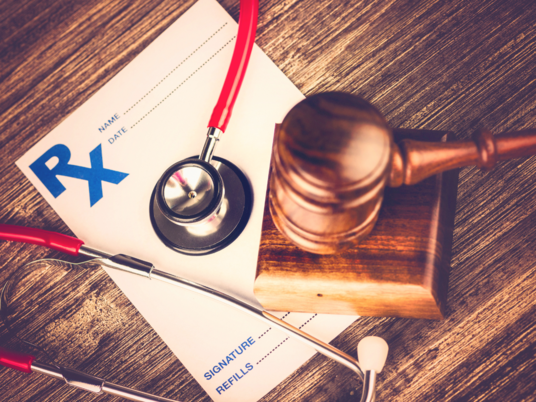 July 21, 2020
Defendants who have been accused, convicted, and sentenced of white-collar crimes have the legal right to appeal the court's decision, provided that the decision was not the result of a guilty plea. Appealing the decision of a court is an important legal concept that is essential to our form of Justice. But what happens when Justice gets it wrong? Losing an appeal in Texas might feel like the...