Broden & Mickelsen Criminal Defense Law Firm Dallas
MEDIA ROOM BY STORY.KISSPR.COM
Stories:
News - Press Releases - Blogs
There is no question that the internet has forever changed privacy rules. Because the pace of technology moves much faster than the law, courts are often challenged to make decisions about how the law applies to internet privacy and constitutional rights. In a recent New York case, the court ruled against social media giant Facebook over bulk search warrants. Court Allows Bulk Search Wa...
September 07, 2017
If you watch a lot of crime dramas on television, or you're a fan of detective novels, you might believe that DNA evidence is the most foolproof way to determine if someone has committed a crime. Furthermore, you wouldn't be alone in thinking that. Researchers have found that jurors often have a difficult time interpreting probability when it comes to DNA evidence. Dr. Jonathan J. Koehler...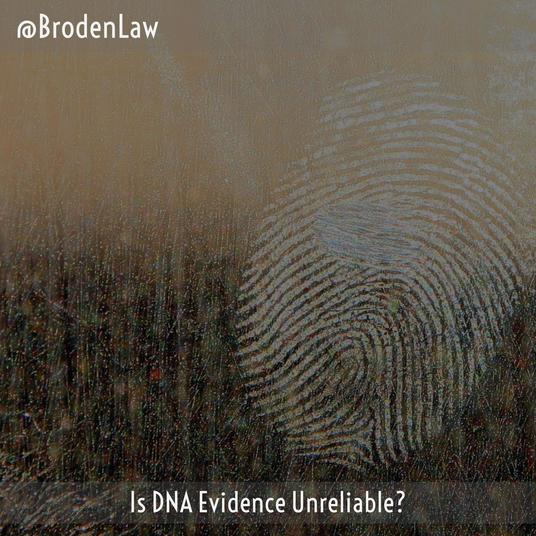 September 05, 2017
Tasers are often touted by police as a lower level of force than handguns, however, a 2017 Reuters report reveals that Tasers have caused over 1,000 deaths in the United States. Although many people use "Taser" and "stun gun" interchangeably, only stun guns require direct physical contact to be effective. By contrast, a Taser gun has a range of about 15 feet. Additionally, stun guns work ...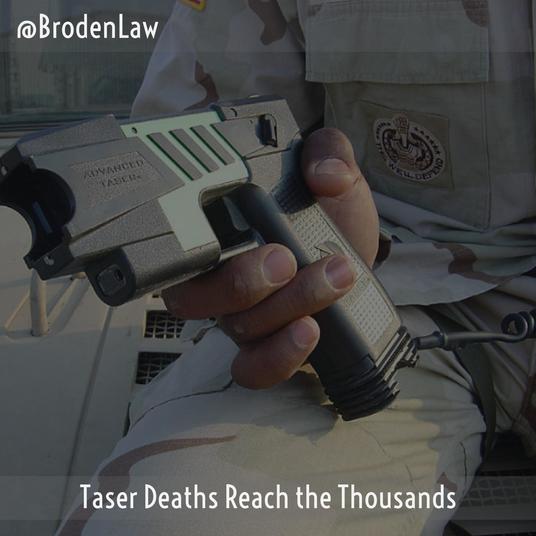 August 30, 2017
Most people have a basic understanding of perjury. They know that it involves lying under oath, and most people picture this happening on the witness stand in a courtroom. However, perjury can occur any time an individual has taken an oath to answer honestly to the best of their ability. Furthermore, Texas criminal law makes it clear that a person can be convicted of perjury if they knowing...
August 29, 2017
Statutes of limitations put a limit on how long a person can be prosecuted for a crime. These time limits also exist in civil law. For example, the statute of limitations for suing someone over a breach of contract is generally 10 years. This ensures that people don't have to spend their lives constantly looking over the shoulder, anticipating a lawsuit over something that happened decades ...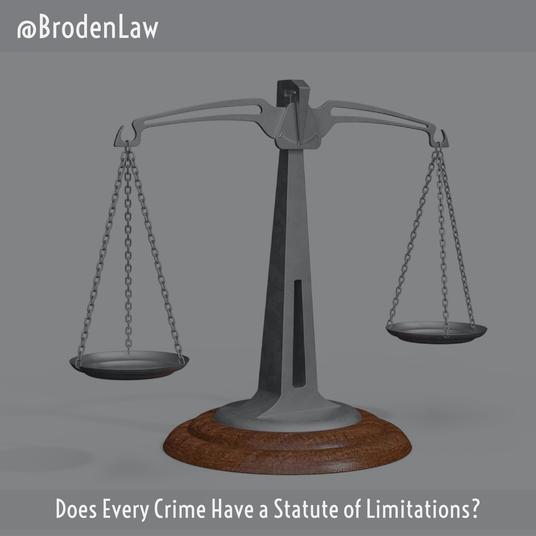 August 28, 2017
Many people hear that a crime is "aggravated" and wonder what that means. What distinguishes a robbery from an "aggravated" robbery, for example? Is one worse than the other? The short answer is that, yes, an aggravated crime is a more serious charge that carries more severe penalties upon conviction. Generally speaking, to be charged with an aggravated crime, a defendant must have done s...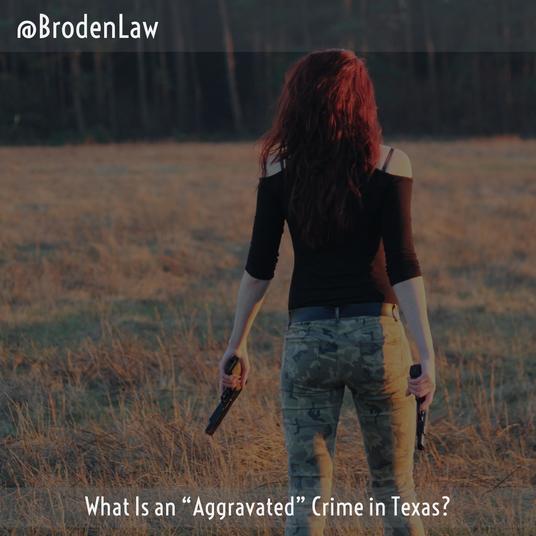 August 25, 2017
Should a teenager be sentenced to life in prison? It's a question that has resonated throughout the criminal justice system in recent years. In 2012, the U.S. Supreme Court ruled that mandatory life sentences without the possibility of parole for juvenile offenders are unconstitutional. In 2016, the Court elaborated on its ruling by holding that its 2012 decision should apply retroactively....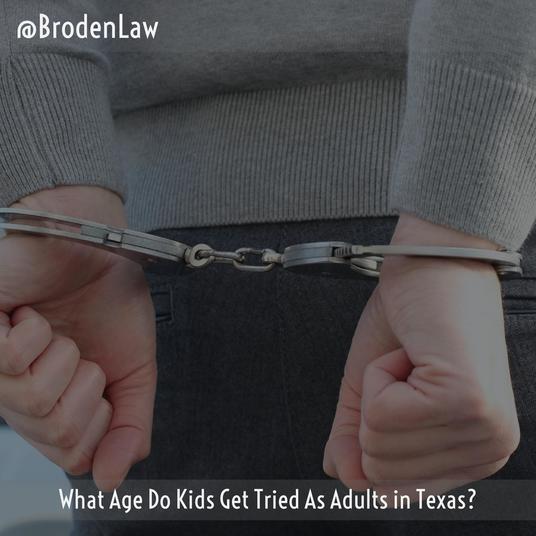 August 24, 2017
Just a few years ago, the FBI admitted that serious flaws in investigatory practices used by its forensics unit led to nearly every examiner giving inaccurate testimony in almost every single trial over a 20-year span. According to the Washington Post, "…[O]verstated forensic matches…favored prosecutors in more than 95 percent of the 268 trials…" It's terrifying to think that the nation's...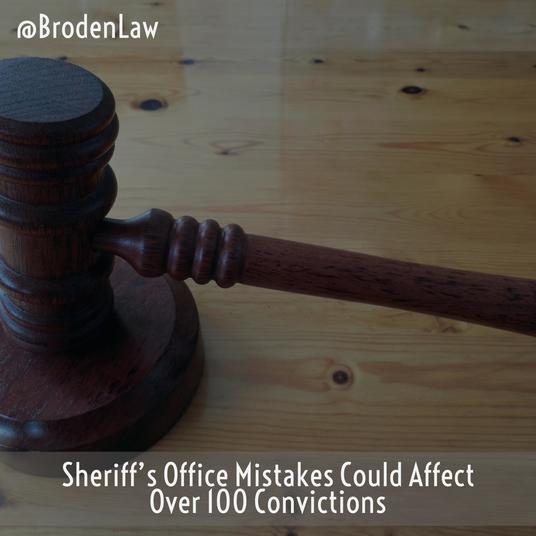 August 23, 2017
Beginning September 1, 2017, Texas joins a handful of states that have enacted so-called "Blue Lives Matter" laws, which make attacks on law enforcement officials, including judges, a hate crime. Texas Governor Greg Abbott signed the legislation, known as H.B. 2908, into law in June 2017. The new law in Texas is actually an amendment to existing law that instructs a judge during a crimina...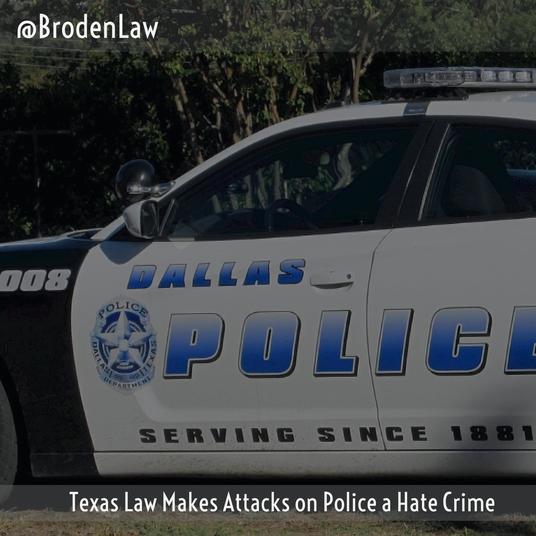 August 01, 2017
The Bill Cosby sexual assault case has dominated headlines over the past year. The case is complicated, as it involves thorny questions about statutes of limitations and whether Cosby previously admitted or acknowledged that he engaged in some of the behavior the plaintiffs accuse him of. When the case ended in a mistrial in June 2017, many people had questions about what exactly that mea...