Broden & Mickelsen Criminal Defense Law Firm Dallas
MEDIA ROOM BY STORY.KISSPR.COM
Stories:
News - Press Releases - Blogs
As reported in the Washington Post, Virginia Governor Terry McAuliffe recently pardoned four men who were wrongfully convicted of the 1997 sexual assault and murder of an 18-year-old woman. The police detective in charge of the original investigation is now serving time in prison for police misconduct in an unrelated case. He was convicted in 2010 of accepting payments from defendants in ...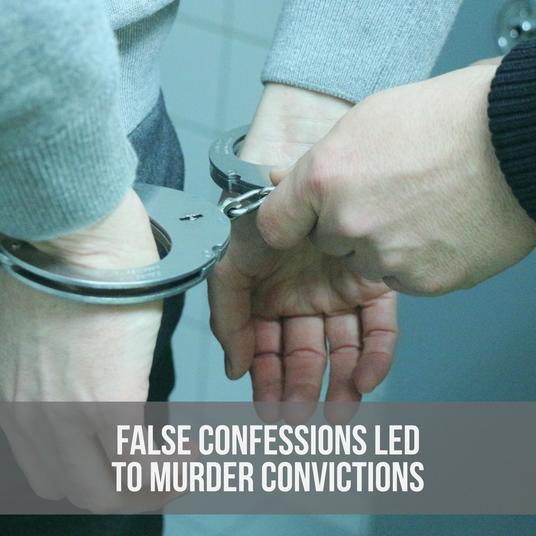 April 03, 2017
No matter how many police or courtroom dramas you've watched, few things can truly prepare you for being taken into police custody or questioned by the cops. When your blood pressure is spiking and your heart is beating out of your chest, it's easy to forget your rights — assuming you understand them in the first place. According to the School of Public Affairs at the American University ...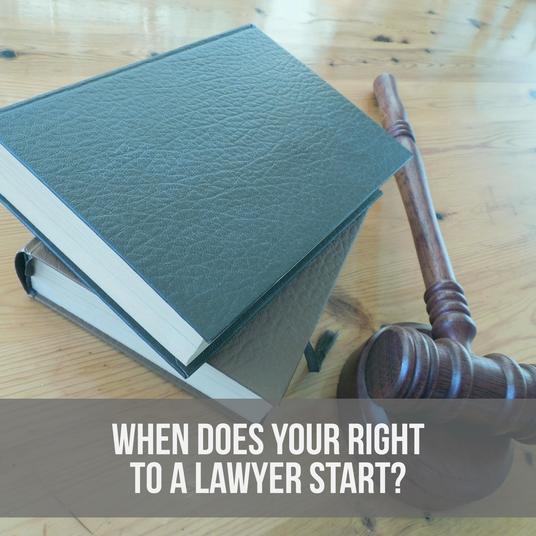 March 27, 2017
If passed, a proposal that's currently before Texas lawmakers would make it mandatory for prosecutors to share evidence that could help a suspect's case with grand juries. According to a Texas Tribune report, two versions of the same proposed law have been filed by both Democratic and Republican state lawmakers, meaning the bill has bipartisan support. What Is a Grand Jury? A grand jury...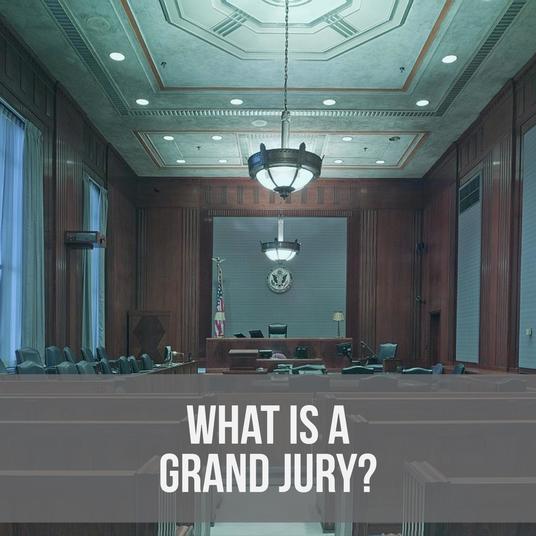 March 21, 2017
It may be hard to believe, but the social networking site Facebook has only been around since 2004. Since its founding, it has accumulated 1.86 billion monthly active users. The site has become a popular way to communicate with friends, share photos, reach customers, and reconnect with old acquaintances. For registered sex offenders in North Carolina, however, Facebook is off limits. The ...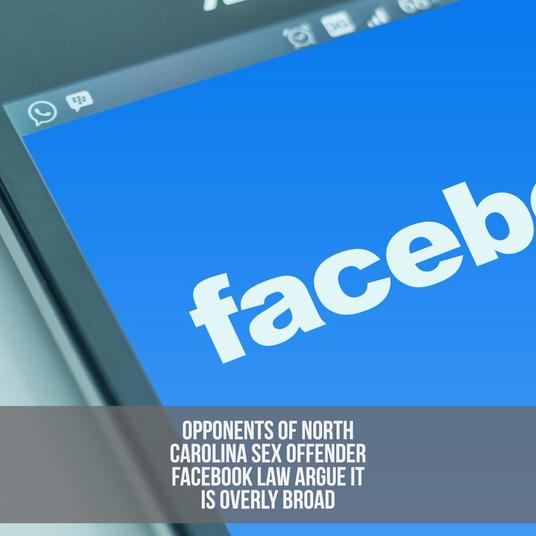 March 20, 2017
Everyone who has worked on a computer knows that sometimes errors just happen. In most cases, simply restarting the machine or running some antivirus software can take care of the problem with few negative side effects save for perhaps a temporary dip in productivity. In several cases in Alameda County, California, however, software glitches have resulted in false arrests, residents being...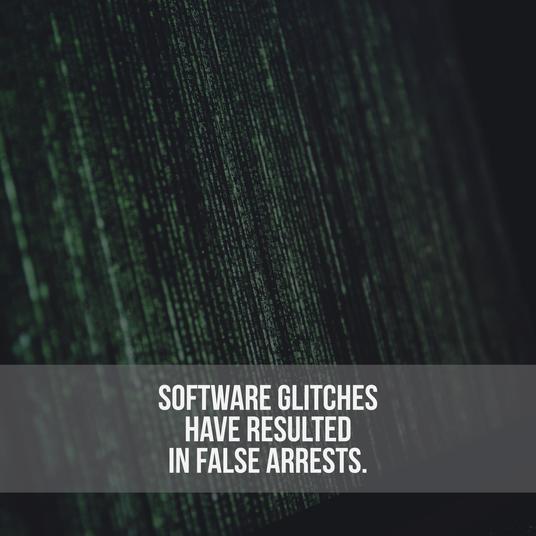 January 14, 2017
It's no coincidence that many of the most lurid national headlines about inappropriate relationships between teachers and students are from Texas. In 2016, Texas saw a boom in prosecutions for these types of relationships, the Houston Chronicle reported. The trend has led to the drawing up of stricter rules and a call for new legislation in 2017 by Lieutenant Governor Dan Patrick. Las...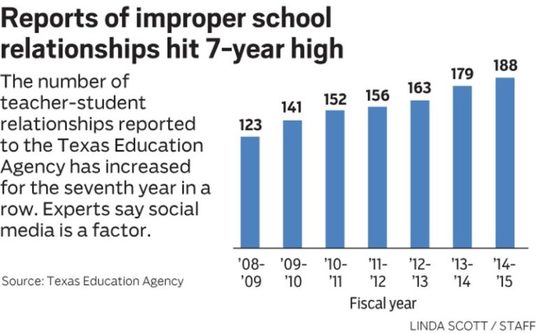 December 07, 2016
As the 2016 holiday shopping season gets underway, cybersecurity firms warn that hackers could cost retailers big and small millions of dollars. According to a Fortune report, hackers have the power to not only steal consumer data, but to take down entire sites—costing major retailers as well as smaller stores big profits. For example, a site like Amazon, which sold 398 items per second o...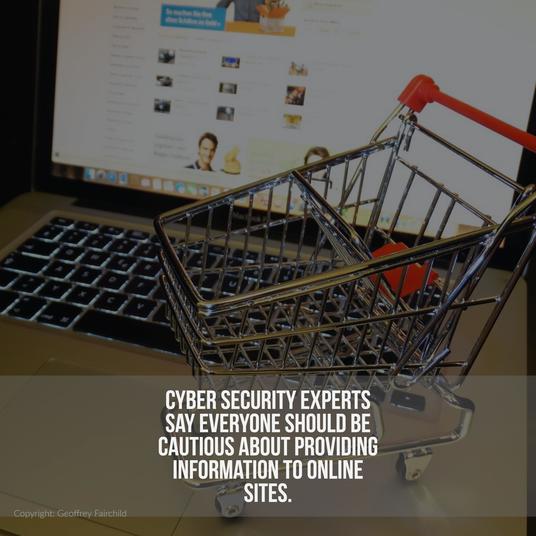 December 05, 2016
Homelessness is a major problem in some cities across the country. Likewise, certain states struggle with homelessness more than others. For example, Hawaii has one of the highest homeless rates in the nation and one that continues to rise. According to the Los Angeles Times, Hawaii has 487 homeless per 100,000 people—the highest rate per capita in the country. Over 62 percent of the state'...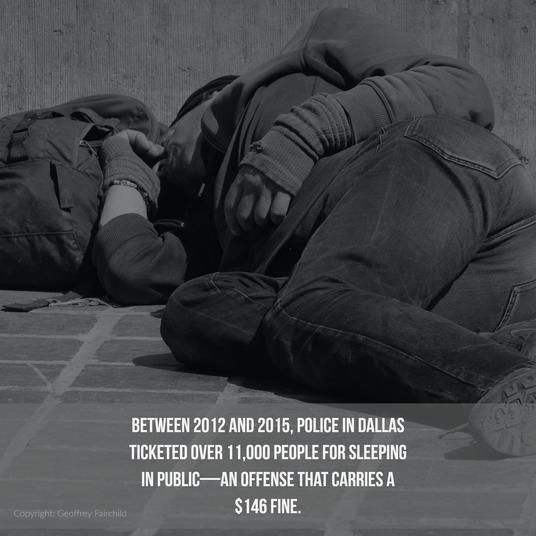 November 29, 2016
Do law enforcement agencies ever go too far in their efforts to catch criminals? That's the question being asked in a case involving the Department of Justice and its decision to operate a child pornography site on the dark web. Recently, a federal judge stated that he has "ethical and legal" concerns regarding the Department of Justice's decision to take over a bulletin board on the dark...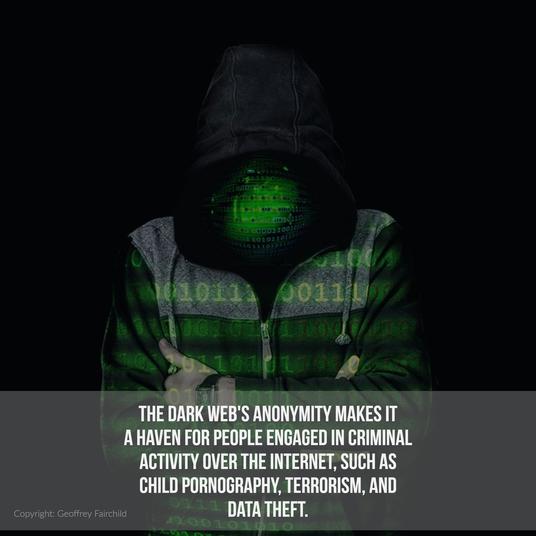 November 28, 2016
Few people can get through the day without using the internet. Whether you're checking your email or sending documents to a work colleague, you probably need the web to get things done. In fact, a staggering 2.5 quintillion bytes of data are created online every single day. With every page view and click of the mouse, internet users leave behind a data trail that can potentially provide p...