Broden & Mickelsen Criminal Defense Law Firm Dallas
MEDIA ROOM BY STORY.KISSPR.COM
Stories:
News - Press Releases - Blogs
The Racketeer Influenced and Corrupt Organizations (RICO) Act is a federal statute that has been around since 1970. It makes headlines every now and then in the news when federal law enforcement officials and prosecutors go after a criminal organization, such as the mafia, in a big sting designed to take down a large group of people. When President Richard Nixon first signed the RICO Act in...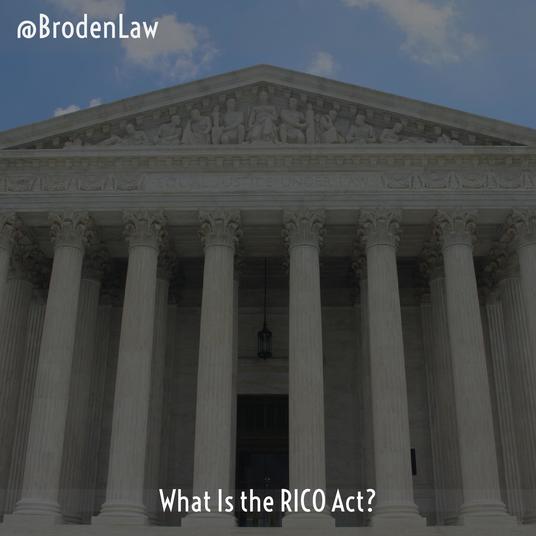 October 03, 2017
No matter what kind of case you're facing, being charged with a crime is a scary experience. It's normal to have a lot of questions, and to worry about the possible outcomes in your case. Will this affect your career? Will you have to worry about a permanent criminal record? How you will tell your family and neighbors? This is why it's important to work with an experienced criminal defense ...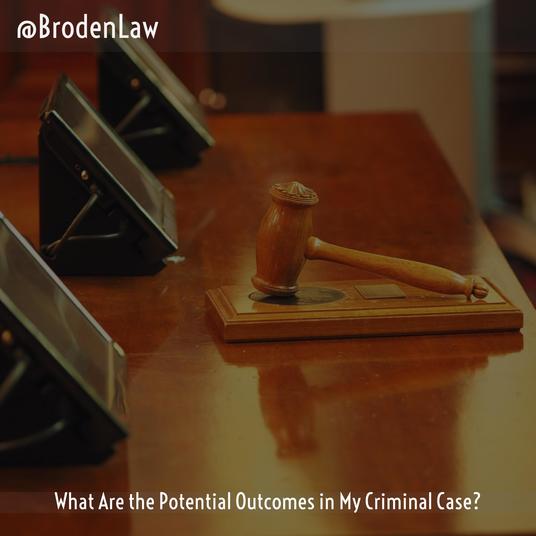 September 29, 2017
Several years ago, Steven Spielberg made a movie called "Minority Report," in which police officers in the future used technology to predict crimes. They were able to "see" crimes before they happened, and they arrested the future perpetrator before the crime could take place. As you might expect, this cut down on crime, but it wasn't foolproof. Is a "predicted" crime a crime? If the actu...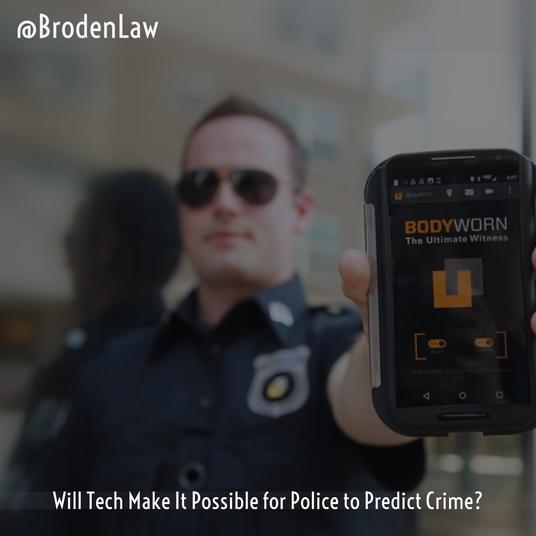 September 26, 2017
Fitness trackers like the Fitbit have become popular in recent years. People use them to monitor their heart rate, keep track of how many steps they take, and help them get more restful sleep. Recently, a woman's Fitbit may have helped the police bring her killer to justice. According to a CNN report, the woman's husband called 911 in December 2015, claiming that an intruder had tied hi...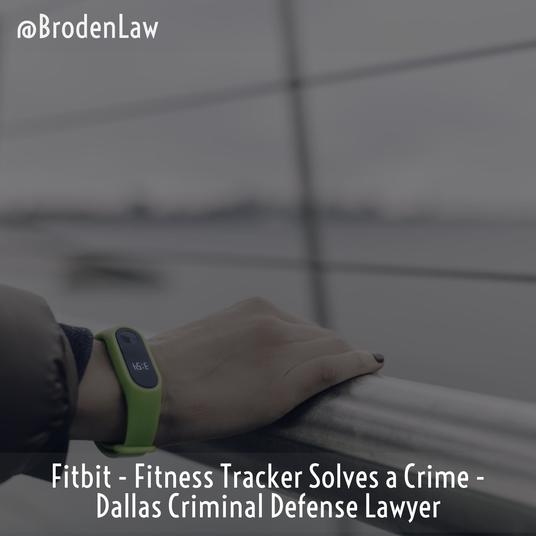 September 25, 2017
Most people know what's legal and which types of behavior will get you arrested. If you rob a bank, for example, you're going to get charged with theft. If you punch someone in a bar, you can count on being taken into custody for assault.   However, some allegedly criminal behavior exists in a gray area. In some cases, whether a person's conduct constitutes a crime comes down to their wor...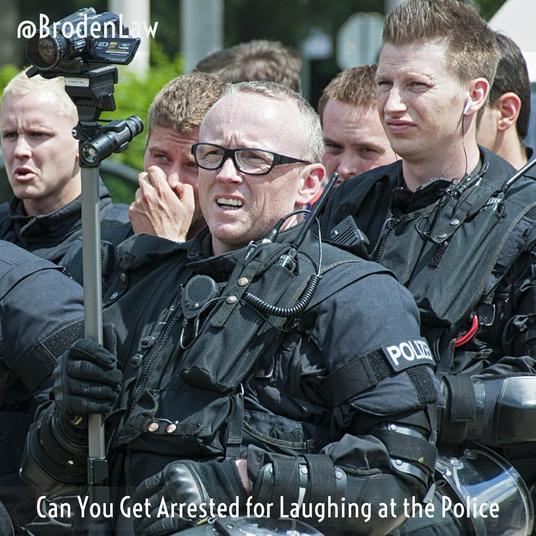 September 21, 2017
The flooding and devastation caused by Hurricane Harvey will affect Houston and greater Texas for years to come. As people slowly begin to return to their homes and rebuild, prosecutors in Harris County and the surrounding areas have already pursued looting charges against 14 people, according to media reports. The Harris County District Attorney has also stated that "burglarizing a home ...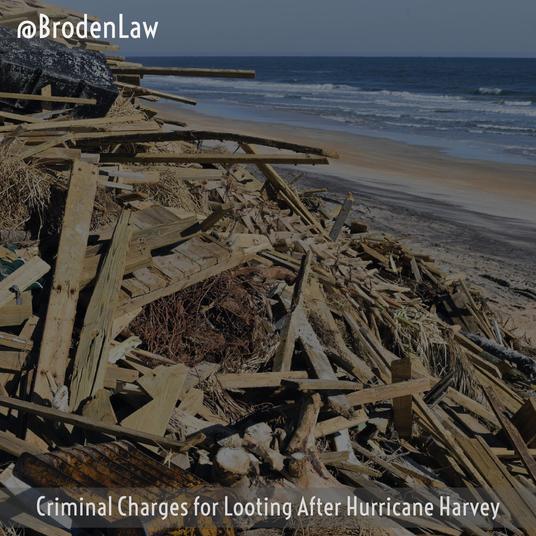 September 19, 2017
It may sound like something out of a science fiction movie, but weaponized drones may soon be hitting the skies — at least in Connecticut. Lawmakers in Connecticut have introduced a bill that would allow law enforcement agencies to use drones equipped with weapons capable of inflicting deadly force. The proposed legislation has been opposed by civil liberties groups, but is still pending ...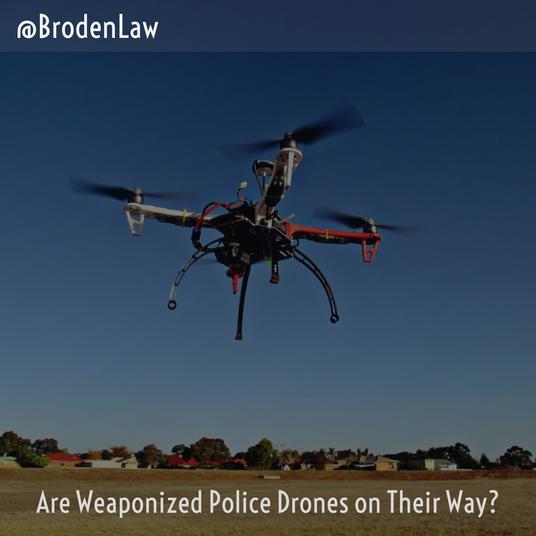 September 18, 2017
There is no question that the internet has forever changed privacy rules. Because the pace of technology moves much faster than the law, courts are often challenged to make decisions about how the law applies to internet privacy and constitutional rights. In a recent New York case, the court ruled against social media giant Facebook over bulk search warrants. Court Allows Bulk Search Wa...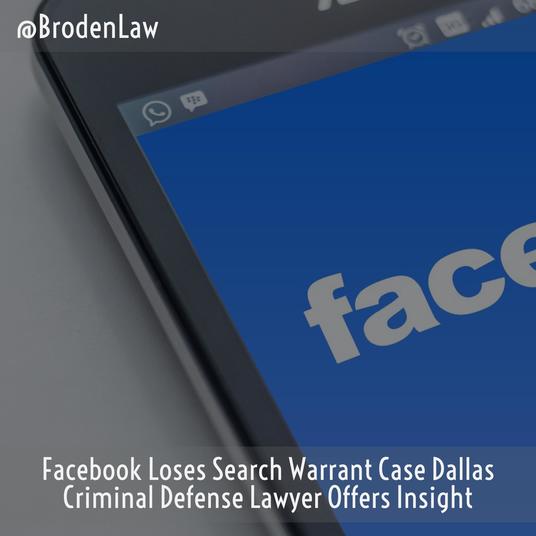 September 07, 2017
If you watch a lot of crime dramas on television, or you're a fan of detective novels, you might believe that DNA evidence is the most foolproof way to determine if someone has committed a crime. Furthermore, you wouldn't be alone in thinking that. Researchers have found that jurors often have a difficult time interpreting probability when it comes to DNA evidence. Dr. Jonathan J. Koehler...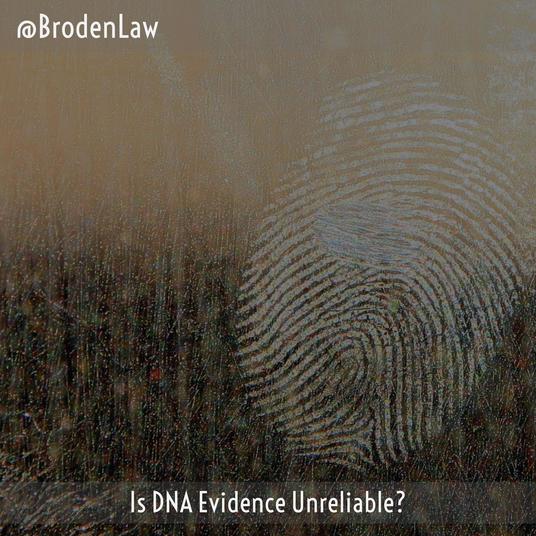 September 05, 2017
Tasers are often touted by police as a lower level of force than handguns, however, a 2017 Reuters report reveals that Tasers have caused over 1,000 deaths in the United States. Although many people use "Taser" and "stun gun" interchangeably, only stun guns require direct physical contact to be effective. By contrast, a Taser gun has a range of about 15 feet. Additionally, stun guns work ...