Broden & Mickelsen Criminal Defense Law Firm Dallas
MEDIA ROOM BY STORY.KISSPR.COM
Stories:
News - Press Releases - Blogs
Cybercrime might sound like something from a futuristic movie, but it's not science fiction or an abstract concept. Cybercrime happens every day, and it's happening with rising frequency. According to a CBS report, there are 1.5 million cyber-attacks each year, which breaks down to 170 attacks every hour and three attacks each minute. In 2014, nearly half of all Americans were victims of hack...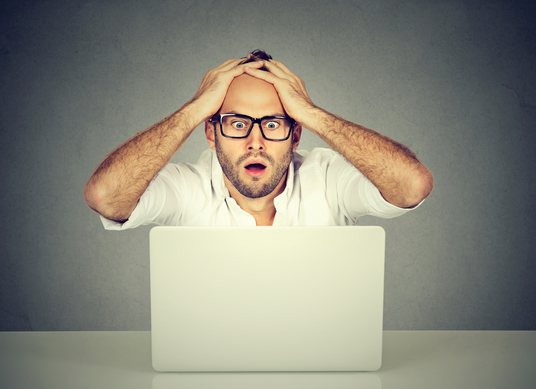 November 30, 2018
The effects of the Me Too movement continue to be felt throughout a number of industries, including the tech sector. Recently, tech giant Google announced that it's changing the way it deals with sexual harassment claims within the company. The move could have an impact on other big companies. Anyone who has been the victim of sexual harassment or sexual assault at work should report it. How...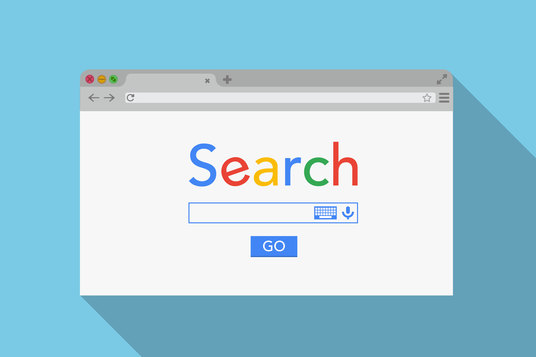 November 13, 2018
In a May 2018 decision, Collins v. Virginia, the United States Supreme Court held in an 8-1 decision that a police officer couldn't venture into a private home's "curtilage" for the purpose of conducting a warrantless search of a vehicle. The Definition of Curtilage Curtilage is one of those legal terms you might hear and wonder "what exactly does that mean?" When courts talk about curtilage,...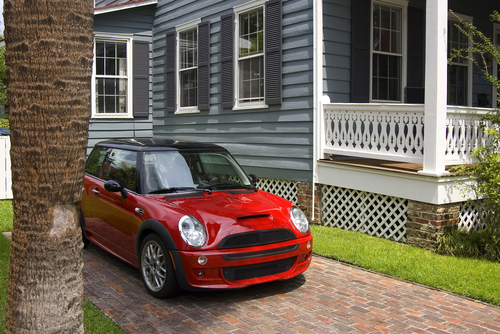 November 07, 2018
If you've been charged with a crime, you might have already heard the term "statute of limitations." A statute of limitations is a set time limit for how much time the state or federal government has to prosecute someone for allegedly committing a crime. There are also statutes of limitation in civil cases, and they mean the same thing in the civil context. Why Have a Statute of Limitations? ...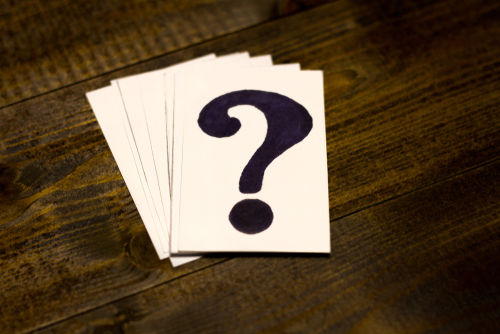 October 31, 2018
The number of people using social media today is so large that it has become influential in many aspects of daily life. According to the Pew Research Center, social media growth has maintained a steady incline over the past decade, with as many as 69 percent of people in the United States claiming accounts on at least one social network. One could argue the advantages and disadvantages of thi...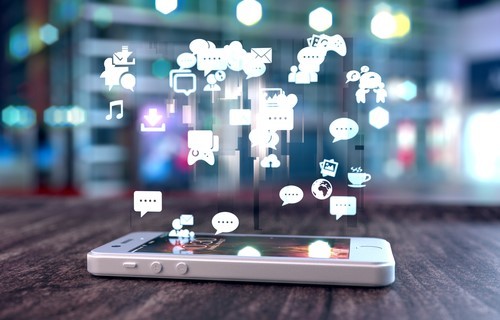 October 25, 2018
Sex crimes are considered among the most serious offenses in every state of the nation, including Texas. In most cases, someone convicted of a sex crime in Dallas will be required to register with the Texas sex offender registry. The current guidelines of the Texas Sex Offender Registration Program were put into place in 1991 and designed as a layer of protection for the public against indiv...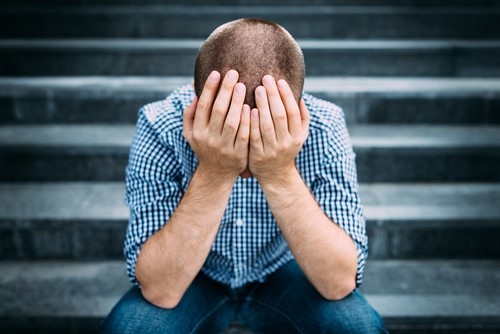 October 16, 2018
If you have received a subpoena, it's normal to have a lot of questions. You might even feel nervous or upset. After all, it can be frightening to receive an official document from the justice system that has your name on it. Are you in trouble? Will you go to jail over this? First, it's important to understand what a subpoena is and what your obligations are regarding it. What Is a Subpoena?...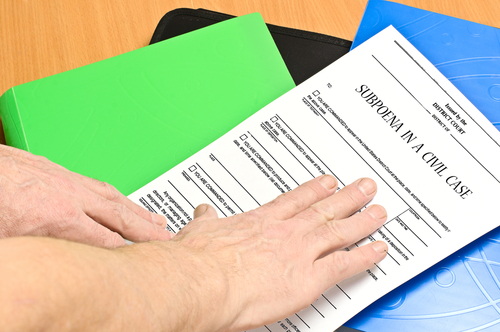 September 07, 2018
Dallas Criminal Defense Lawyer News -- /Dallas County / Capital punishment, which is also known as the death penalty, is legal in the majority of states, including Texas. Currently, 31 states permit capital punishment, while 19 states plus the District of Columbia prohibit it. The death penalty is also permitted under federal law for certain crimes. Texas, which has the second-highest populat...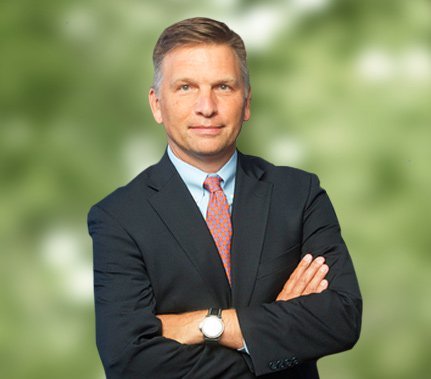 August 09, 2018
When summer is just around the corner, most kids look forward to getting out of school and hitting the beach, the park, or just hanging out at home. Everyone likes a break now and then, and modern teens definitely have a lot of on their plates. However, summer can be a precarious time for young people. Without the structure and discipline of school, peer pressure and boredom can prompt teen...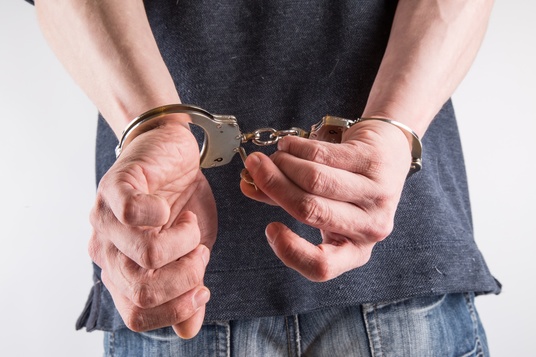 June 22, 2018
"White-collar crime" is a phrase reportedly coined in 1939. It's also a phrase that covers a wide range of criminal activities. To count as a white-collar crime, an offense must typically involve a financial or fraudulent activity that is non-violent. In many, but not all, cases, the individual who engages in a white-collar offense is someone in the business world. Also, many (but not all) ...