Broden & Mickelsen Criminal Defense Law Firm Dallas
MEDIA ROOM BY STORY.KISSPR.COM
Stories:
News - Press Releases - Blogs
Texas based criminal defense law firm addresses questions many have about bail hearings in Texas state and federal courts, and the process of being granted a conditional jail release. Bail is essentially collateral that is deposited or pledged for the release of a person who has been jailed after being accused of a crime, but not yet tried by a court. Bail is granted by courts on the cond...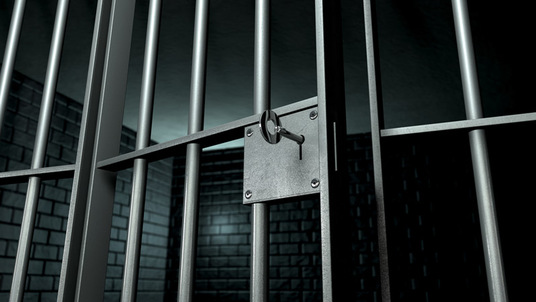 October 22, 2015
 Dallas federal criminal lawyer - Has Hillary Clinton Committed an Actual Federal Crime in Email Scandal? Emerging as a frontrunner in the first Democratic presidential debate recently, Hillary Clinton has also been the focus of major controversy over private emails that some suggest may evidence criminal activity. Earlier in the year, Clinton's practice of using her own private email add...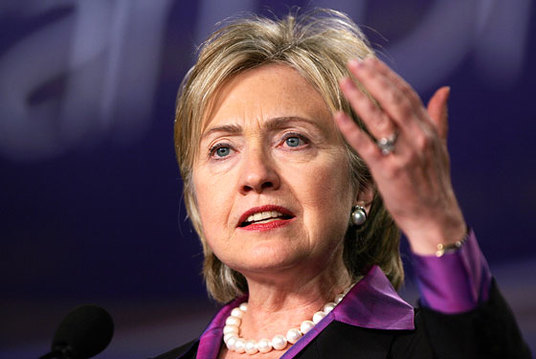 October 20, 2015
Dallas criminal defense attorney Mick Mickelsen discusses the legal rights of individuals who are stopped by police and subjected to searches in the state. Weeks ago, the story of a Texas woman who claimed she was forced to endure an illegal body cavity search after being pulled over by police made national headlines. According to news reports, the woman, Charnesia Corley, 21, said that s...
October 07, 2015
Dallas criminal defense attorney F. Clinton Broden has been chosen for inclusion in the upcoming edition of the Best Lawyers in America publication. The recognition is granted to legal professionals selected by their peers for their work and achievements in their respective areas of legal practice. Broden, who specializes in non-white collar and white collar criminal defense cases, will be ...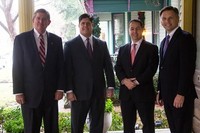 September 29, 2015
Dallas criminal defense lawyer Mick Mickelsen outlines key reasons many criminal defense lawyers are afraid to let juries decide punishments for client cases when applicable.   A number of crimes are specifically itemized in legal statutes with accompanying applicable punishments. Therefore the decision making power of most juries is limited to determining whether a defendant is guilty ...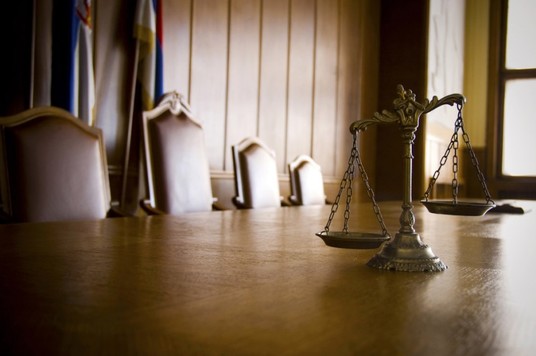 September 21, 2015
Dallas federal criminal defense firm Broden Mickelsen Helms & Snipes outlines four major differences between Texas state and federal courts. Thousands of people are charged with criminal offenses and processed through court systems throughout the U.S. each year. For those seeking a caring criminal defense attorney for their case, one thing that is critical to obtaining the best legal ...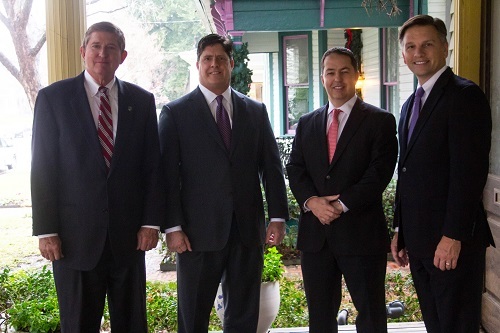 September 09, 2015
According to data from the United States Department of Labor's Bureau of Labor Statistics, there are approximately 600,000 lawyers employed in the United States. The high number illustrates the large pool that individuals have to choose from when they are in need of legal representation. Because there are so many prospects, making the decision can be overwhelming no matter what type of atto...

August 25, 2015
A recent report on data released by the U.S. Department of Justice claims that the federal prosecution of white-collar crime has hit a new low. The total is stated to be 12 percent less than last year and 29 percent less than it was five years ago.   Source: International Business Times Report "US Prosecution of White Collar Crime Hits 20-Year Low: Report"   "Federal prosecution of ...

August 25, 2015
Texas Attorney General Ken Paxton is set to make his first court appearance after being indicted on federal securities fraud charges. Reports say that Paxton, who has been charged with two-first-degree felonies and a third-degree felony, will appear in court in Fort Worth on August 27.   Source: WFAA Report "Attorney General Ken Paxton to appear in court Aug. 27"   "FORT WORTH -- At...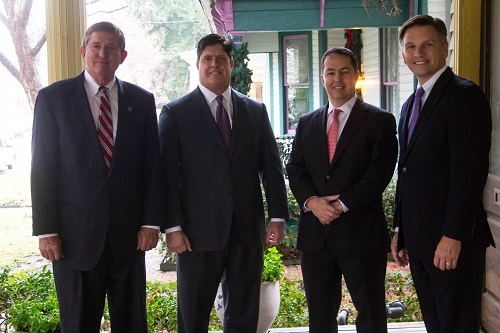 August 18, 2015
Did "War on Drugs" Open Door to Unjust Disparities in Drug Sentencing Laws According to the Texas Department of Safety drug possession is one of the most common crimes individuals are convicted of in Texas state and federal courts. FBI crime statistics from 2012 show that possession arrests accounted for 82.2 percent of all drug arrests.   Source: Huffington Post Report "Pot, Drug Pos...