Broden & Mickelsen Criminal Defense Law Firm Dallas
MEDIA ROOM BY STORY.KISSPR.COM
Stories:
News - Press Releases - Blogs
Most people have a general idea of what bail is and how the cash bail system works. In some criminal cases, the judge may set a bail amount, which means the accused must put up a certain amount of money before he or she is released from jail. If the accused appears at the next court hearing as promised, the bail money is returned. Because many people don't have access to enough money to p...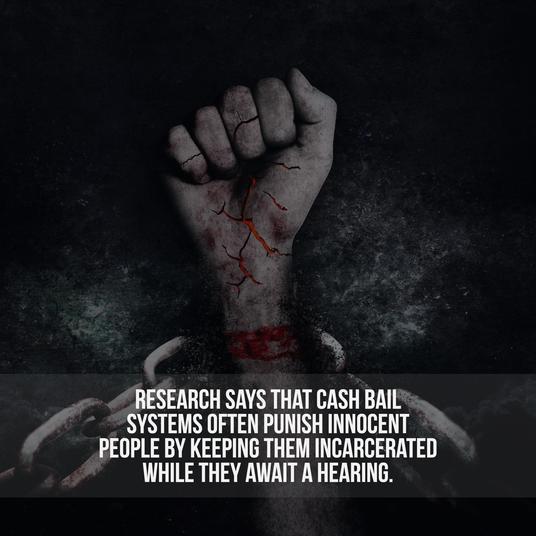 November 03, 2016
With much of the world's commerce taking place online, credit card fraud has become a serious problem. There were over 1,500 data security breaches online in 2014, which resulted in over one billion compromised accounts. Credit card fraud also costs businesses and consumers $190 billion each year. With the stakes this high, you can be sure that federal prosecutors are serious about prosec...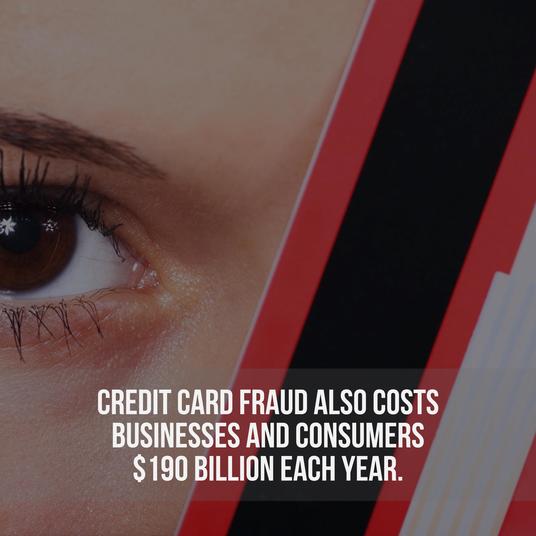 October 31, 2016
Being a registered sex offender can have a lasting negative impact on many aspects of your life, including your career and your reputation. Now, a new federal law also requires registered sex offenders to include information about their status on their passport. If you have been charged with any type of federal crime, it's important to speak to a Texas federal criminal defense lawyer righ...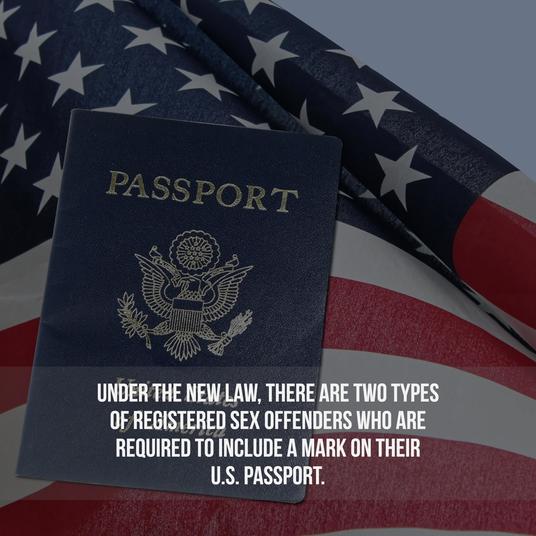 October 31, 2016
Murder is a taboo in our society, and for good reason. Unlike other crimes, taking the life of another is something that can't be undone. When you're charged with murder, it's normal to feel a complex mix of emotions that range from fear and frustration to anger and anxiety. In Texas, a murder conviction carries severe penalties. Despite advances in evidence-gathering techniques and crime...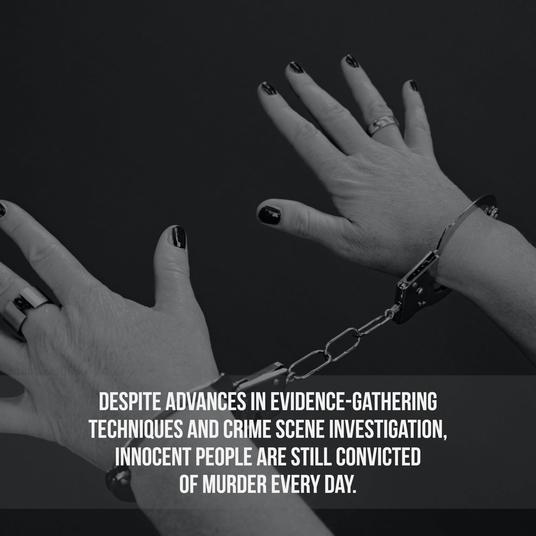 October 28, 2016
"Stop and frisk" is a topic that has dominated headlines over the past few weeks. As a result, many people are wondering if the police are allowed to conduct these types of stops. Any time the police stop you, there is a possibility that your rights have been compromised. In the heat of the moment, it's easy for police officers to forget that you have important rights. If you believe the ...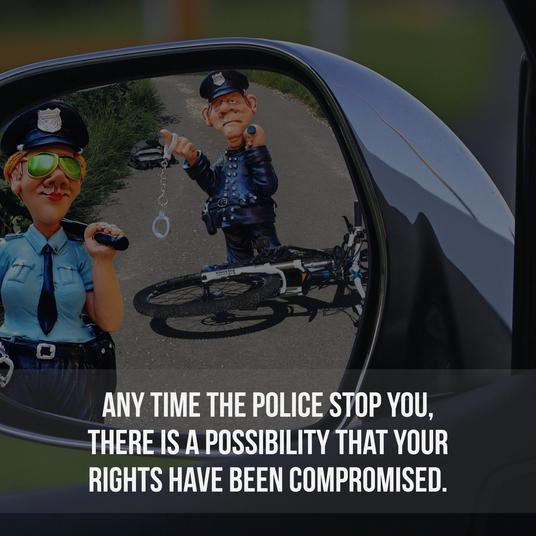 October 17, 2016
If you have been convicted of a federal crime, you may wish to appeal your conviction. Before you proceed, it's important to choose the right attorney to represent you. Selecting a lawyer can be challenging, especially when you're facing something as serious as a federal criminal conviction. How do you know which lawyer to choose? What should you look for? At Broden & Mickelsen, we kn...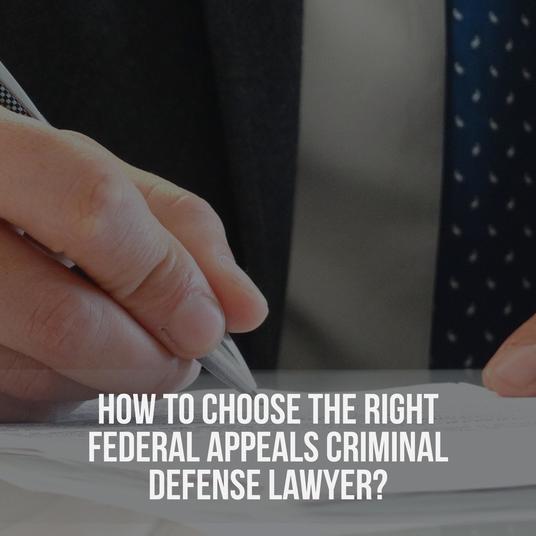 September 23, 2016
No one should be punished for being poor says Texas criminal defense lawyers Broden & Mickelsen. In many parts of the country, being too poor to make bail leaves criminal defendants with just one option: Sit in jail while their case is pending. It's a scenario that happens over and over again. An individual gets arrested and charged with a crime – usually something relatively minor in...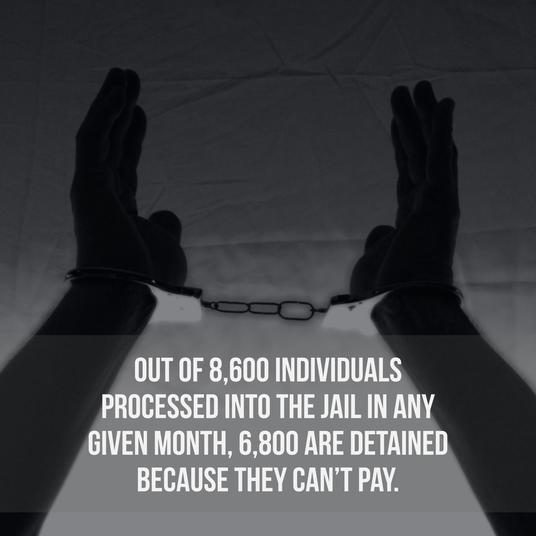 September 16, 2016
Compared to traditional criminals, cyber-criminals are typically much more difficult to catch. From hacking to sexual exploitation, cyber-criminals commit their crimes behind the anonymity and relative safety of a computer screen. However, law enforcement is catching up to cyber-criminals. You can now report internet scams and other types of internet crimes directly to the FBI through its I...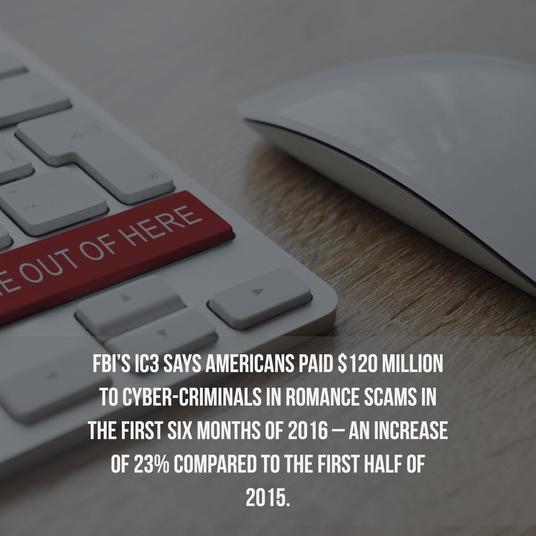 September 06, 2016
Hate crimes are not always easy to define. In some cases, it's easy to recognize an offense as a hate crime. For example, violence against someone who wears particular religious clothing is widely acknowledged as a hate crime. In Oklahoma, a man was recently charged with a hate crime after he murdered his neighbor for no other reason than the man was a Lebanese immigrant. Carrying out viole...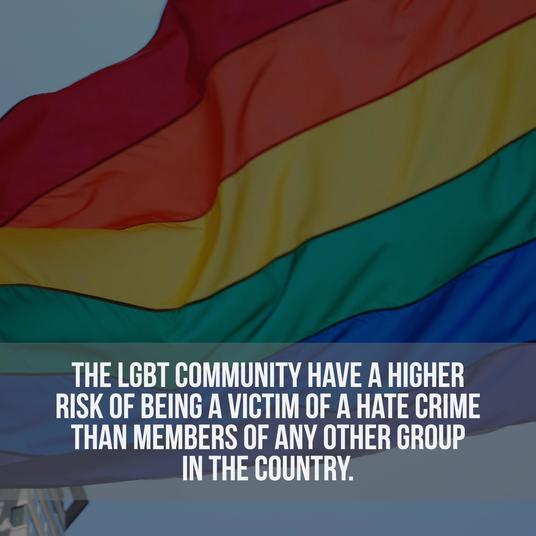 August 05, 2016
Mistakes are a normal part of life. For many people, mistakes are an important part of the learning process. A close call or a near miss can actually be a sobering reminder of why you shouldn't have been doing something dangerous or illegal in the first place. However, some mistakes are bigger than others – and some are so big they land you in jail. Knowing how to handle yourself is the f...